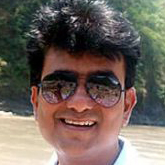 "I have been working here since 2010 so I have a lot of favourite moments. However, my favourite moment was – The Annual Town Hall Party in 2013 when I got "Vdopia Star" Award for my performance."
Raju, Creative Director at our Gurugram office.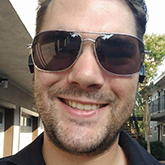 "I really love how close-knit the group is. Even with departments spread over half the world, we still get together to fix problems big and small."
Cyrus Vattes, Software Engineer at our San Francisco office.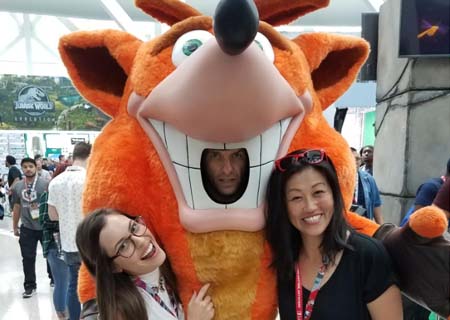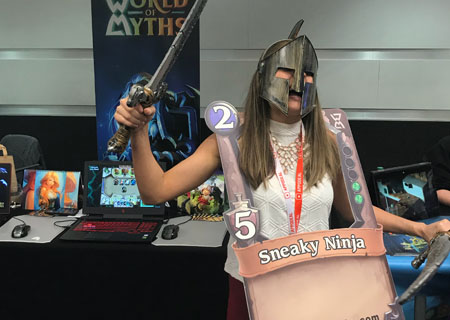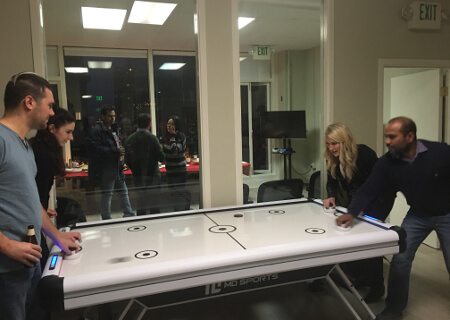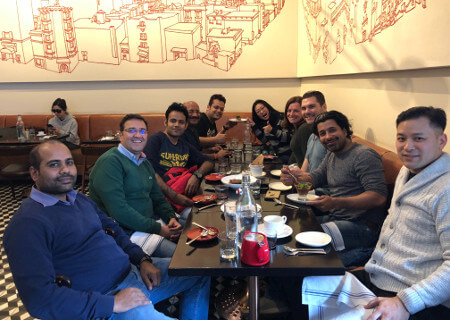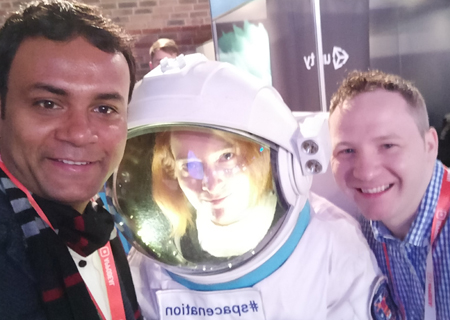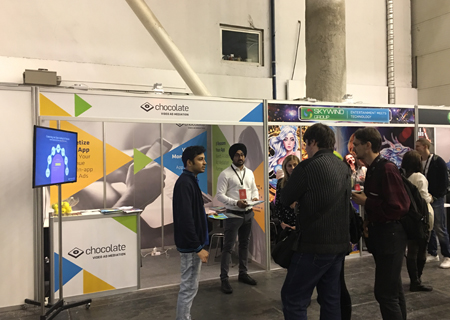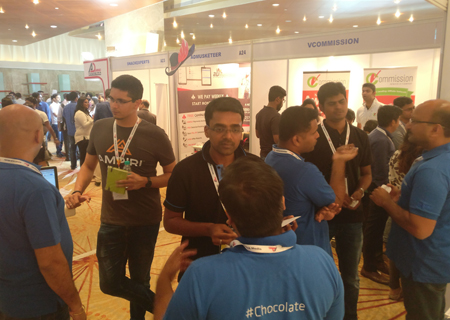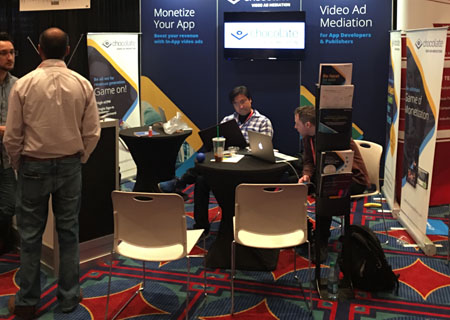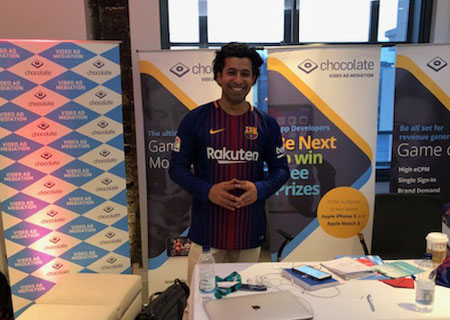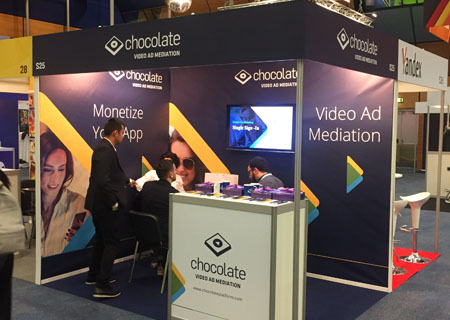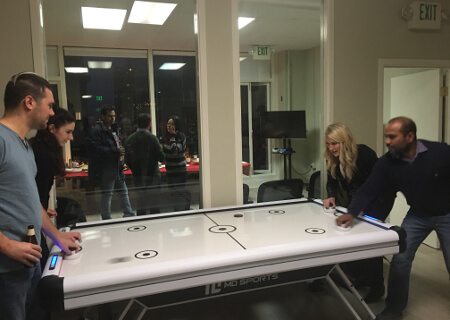 Please check our open positions below. If you don't see a position that interests you, drop us a mail at jobs@chocolateplatform.com to let us know how you can make a difference at Chocolate
A Closer look At Chocolate Team #OneTeam