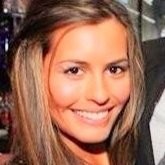 "I am a people's person, I enjoy going to conferences, interacting with app developers and those who love gaming, to hear & learn about their games and playing them. I love what I do and do what I love and that's what makes Chocolate Platform special for me. It allows me to be me!"
Ashley, Business Development Executive at our SF office.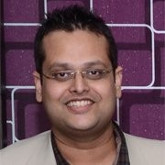 "I joined Chocolate as an individual contributor but with my hard work over the years was given an opportunity to lead a team and an entire region. It is one off the things that I appreciate the most about this organization, it recognizes effort and rewards you for your talent."
Abhinav Sangal, Manager, Media Operations at our Gurugram office.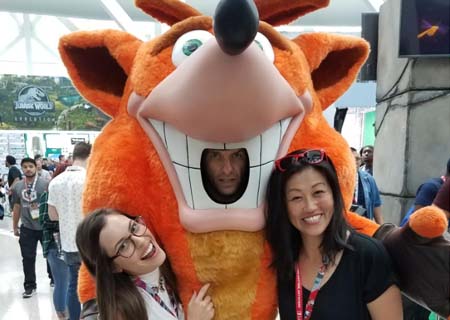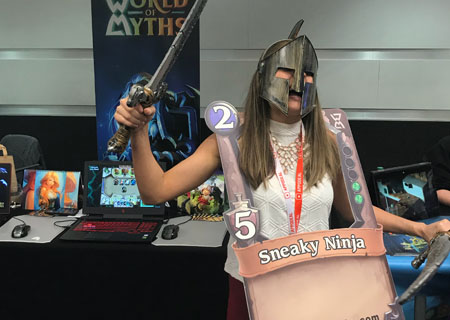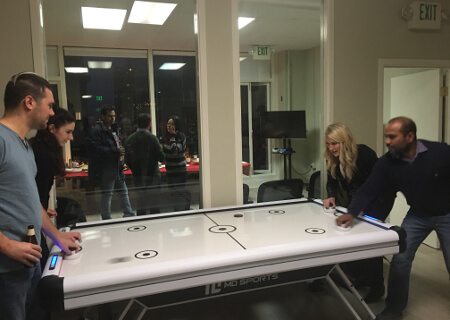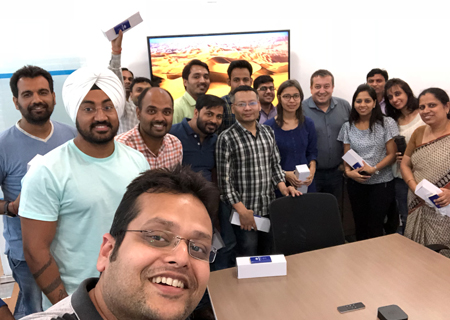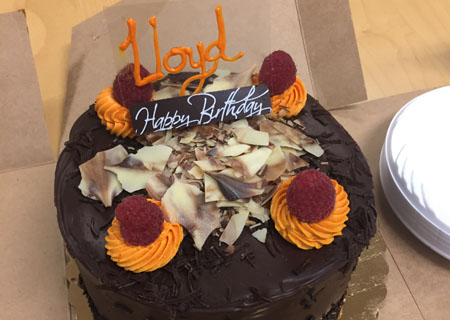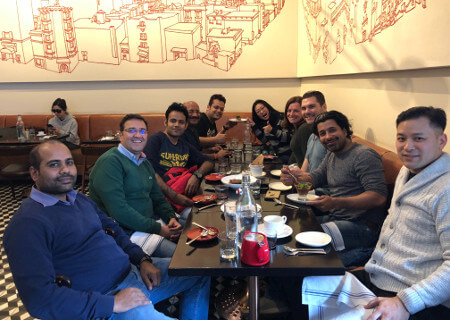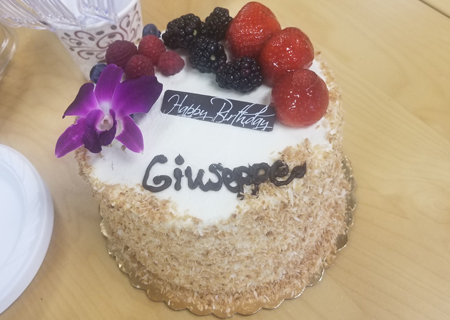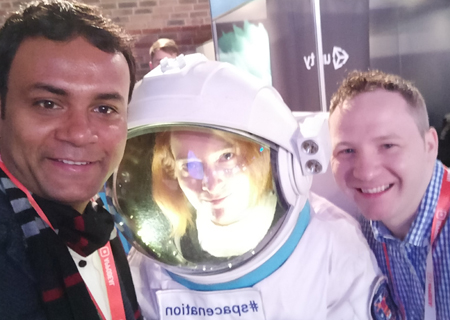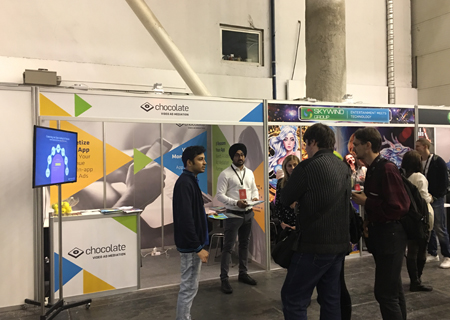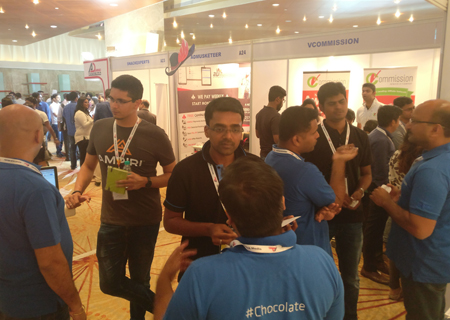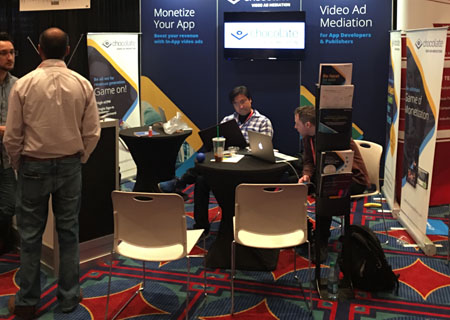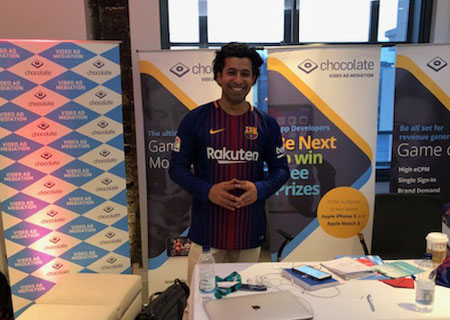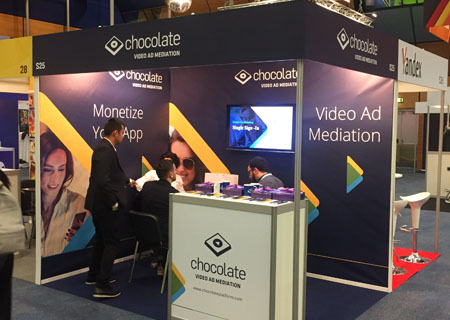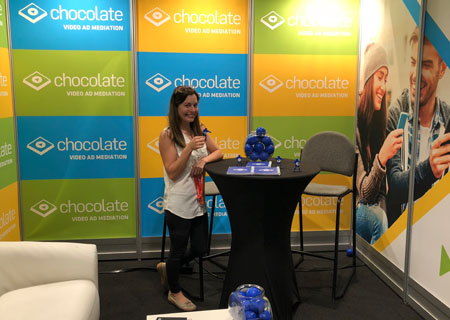 Please check our open positions below. If you don't see a position that interests you, drop us a mail at jobs@chocolateplatform.com to let us know how you can make a difference at Chocolate
A Closer look At Chocolate Team #OneTeam