100% Server-to-Server Programmatic Video Buying
Premium and Unique In-App, Mobile Web, Desktop and CTV Ad Inventory
Choose the way your brand wants to buy media
Yield Optimization for better ROI
Extensive Focus on Ad Quality
Bid confidently on every impression - Most granular, transparent dashboard to analyze fraud levels, types, viewability rates, and brand safety risk
A set of IAB VAST compliant innovative ad formats that are created keeping user's interest in mind
This 320x480px ad space can change based on different integrations. Ad unit can play within site pages or within native video player across mobile web and apps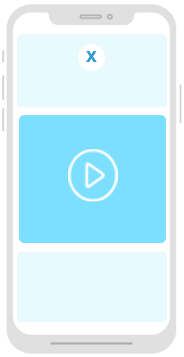 Attributes
Sound On
User Initiated
Skip | Non-Skip
Mobile Web | App
This ad unit allows the unit to push down the entire screen and play the ad in full screen. Auto-plays video ads and resolves to original app or mobile site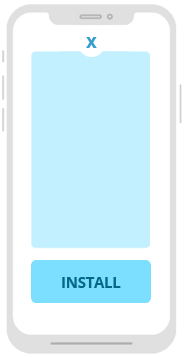 Attributes
Sound Off
Autoplay
Skip | Non-Skip
Mobile Web | App
Customizable Banner
End card (Optional)
Give app users a choice to watch video ads in exchange for a reward which can be in-app virtual currency, additional life in-game, access to free content, etc.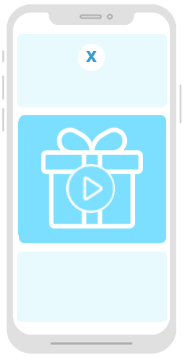 Attributes
Sound Off
Autoplay
Non-Skip
Mobile App
Video ad auto-plays either inline with content or by pushing the page half down. Video paused if people scroll past.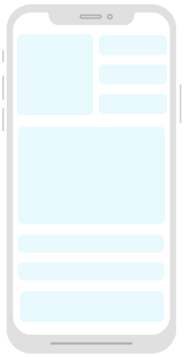 Attributes
Sound Off
Autoplay
Skip | Non-Skip
Mobile Web
Customizable Banner
Leading Partner Integrations
Chocolate Premium Video SSP integrates top technology partners to offer complete buying & measuring of mobile video ad campaigns. Our partnerships include areas of audience verification, brand safety and view-ability, third party data on-boarding, location targeting and ROI Measurement.