Programmatic Video Advertising Insights
Q4, 2019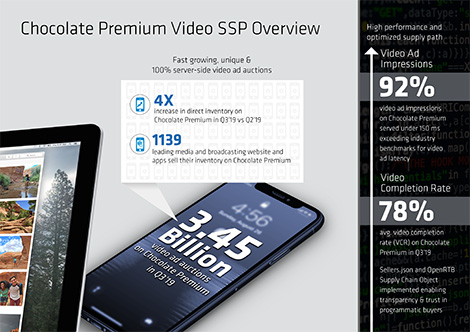 In this report, we take a detailed look at a broad spectrum of areas related to the programmatic video advertising industry. The data that follows sheds light on how programmatic video advertising is steadily growing, how in-app ads are driving the market growth, top advertiser & publisher categories, top video ad formats and many more actionable data points that will help marketers and programmatic buyers in their media buying journey.
App Monetization Secrets To Help App Developers Stay Ahead Of The Curve
Global Report, 2018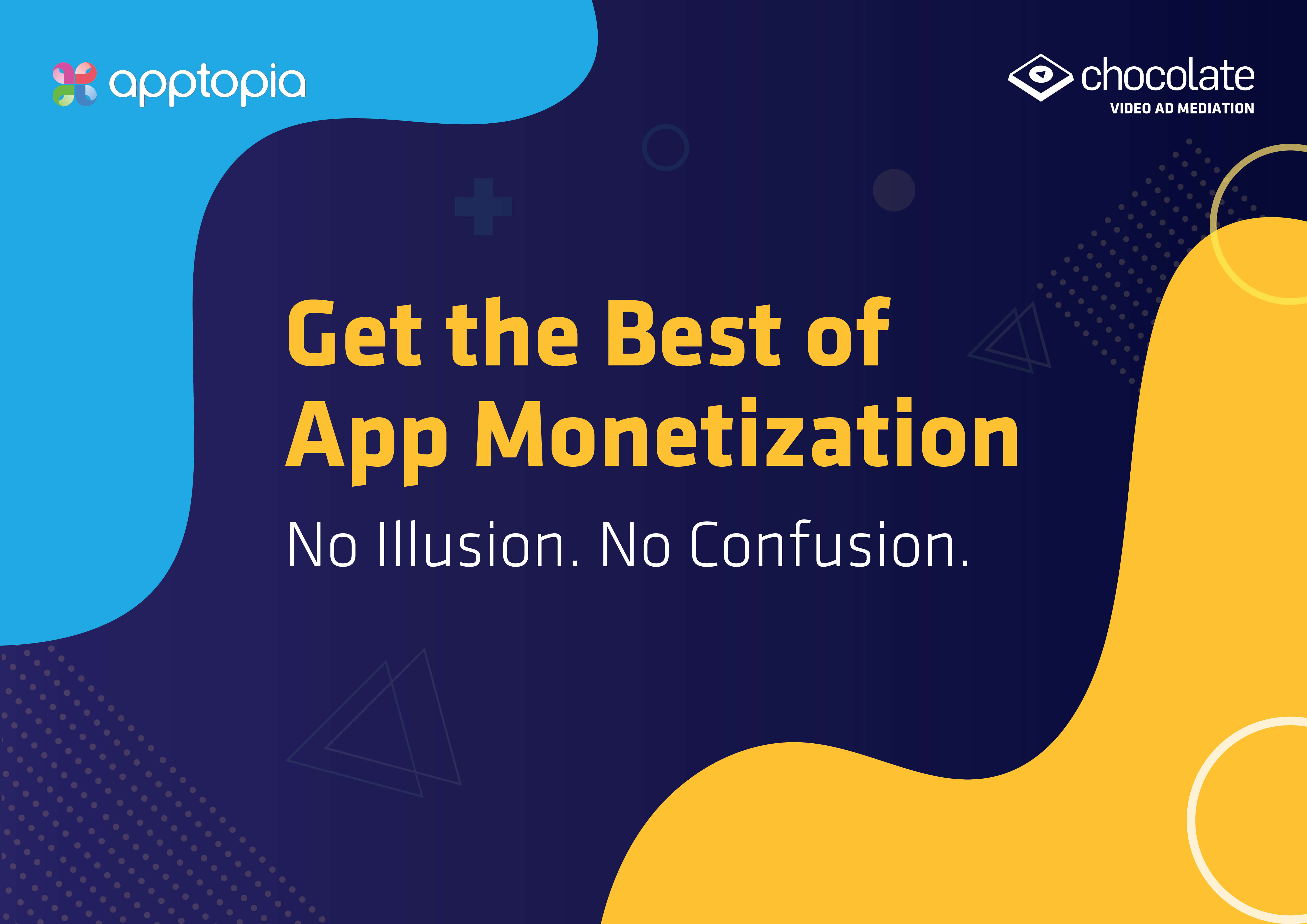 The report focuses on various app monetization strategies used by App Developers today. It further reveals key concerns of App developers and why they missing out the opportunities to maximize their app revenue.
Programmatic Mobile Video Advertising Insights for Marketers
Global Report Q2, 2018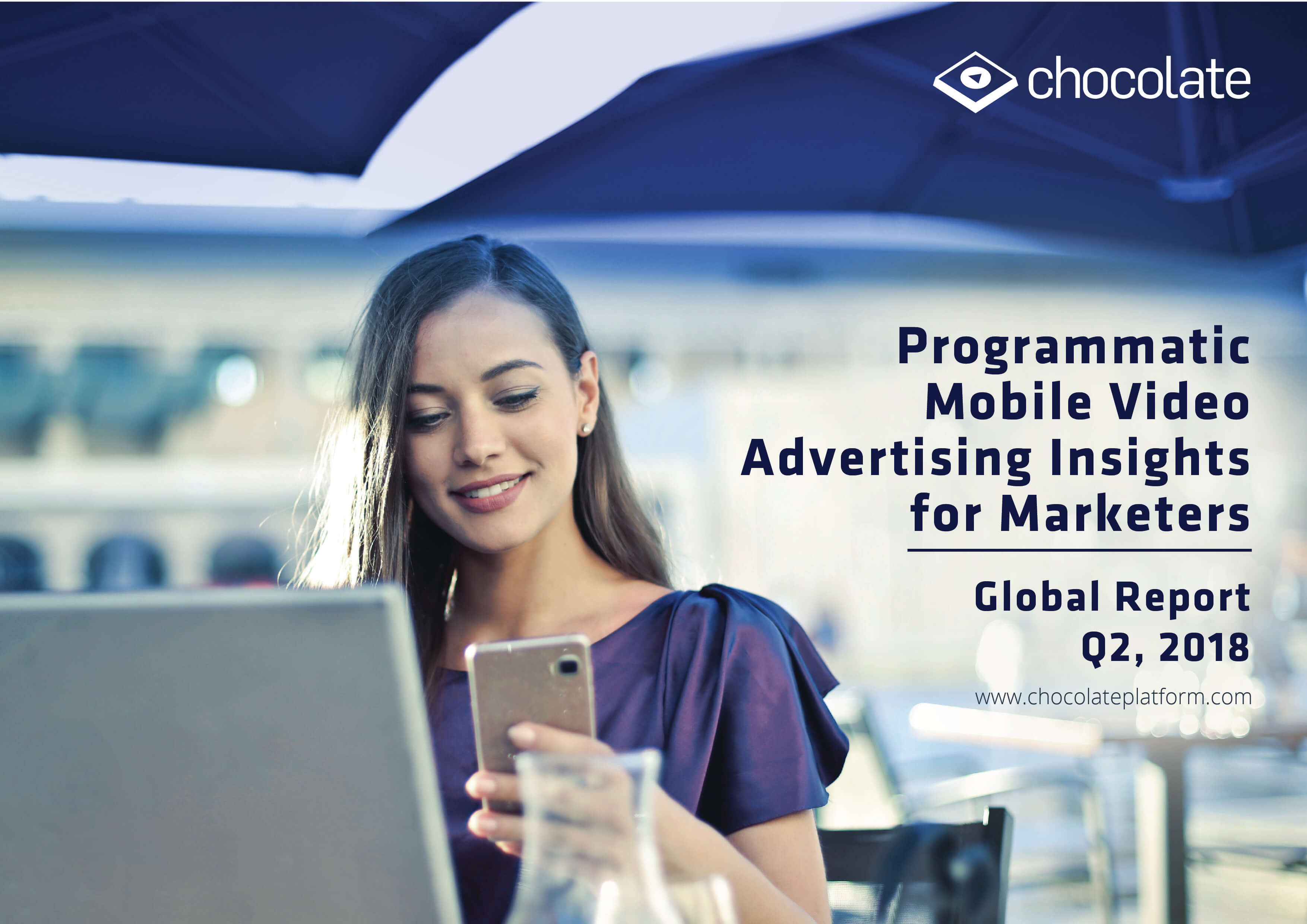 The report aims to shed light on the emerging programmatic mobile video trends by presenting valuable industry research and insights from Chocolate's Marketplace data that will help marketers progress in their programmatic buying journey.
App Developers Survey Report 2018
Global, Q2 2018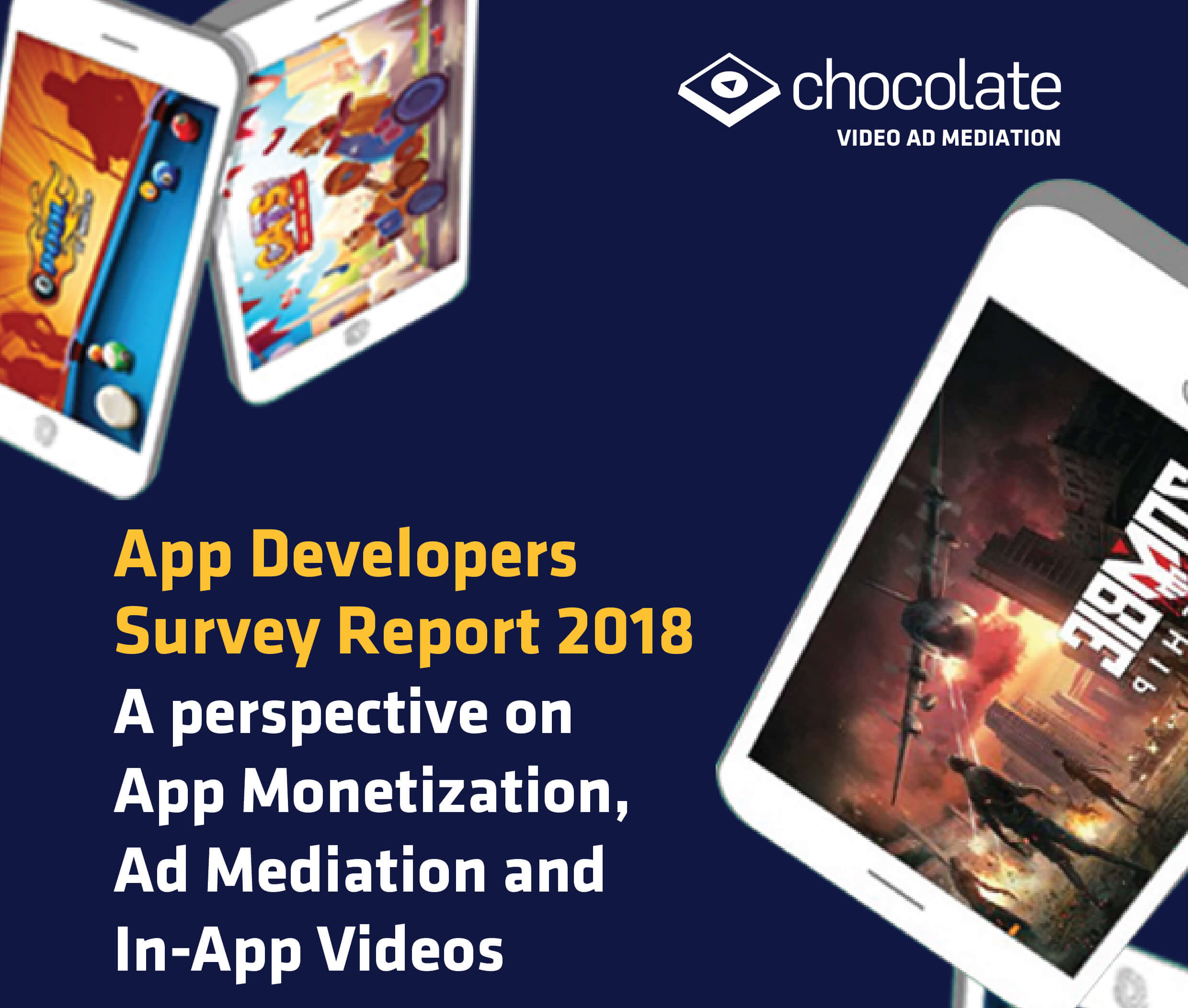 The report focuses on app monetization and reveals some interesting insights about app developers' satisfaction with current ad revenues, perceptions towards ad mediation and impact of in-app video ads like rewarded videos in boosting ad revenues. The survey was conducted between Nov'17 and Jun'18 and is based on responses from 102 app developers spread across 22 countries including US, Canada, Germany, UK, Australia, India and more. Few key takeaways from the report: Only 31% App Developers are satisfied with their current ad revenues, Just 17% App Developers are satisfied with their in-app ad revenues from non-video ads.
Ad Mediation Playbook | App Monetization Insights for Game Developers
Global, Q1 2018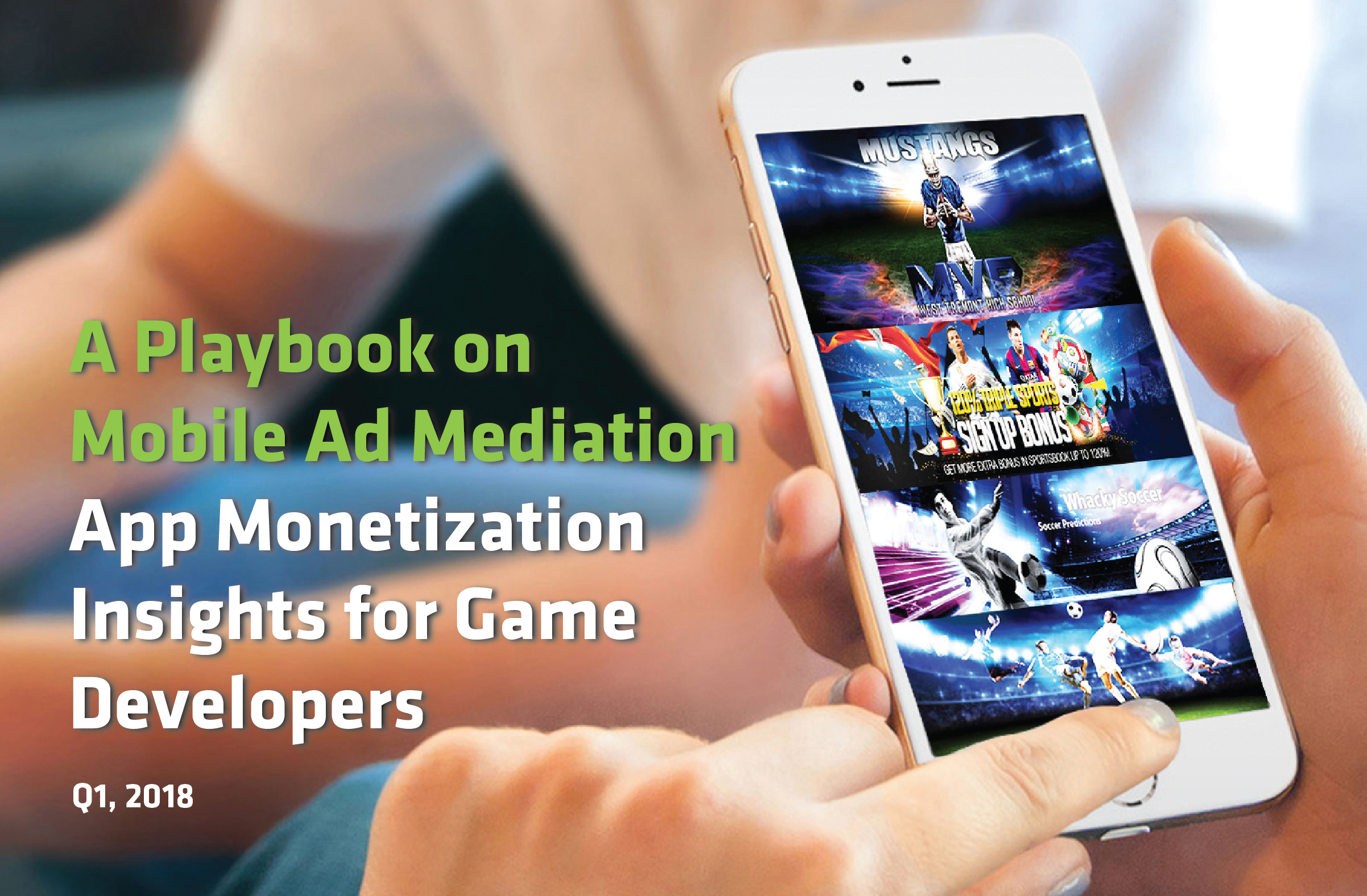 The report highlights mobile ad mediation growth, key mobile gaming usage trends, top ad formats and most effective app monetization methods. It covers a wide spectrum of insights derived from over 828 million in-app ad requests in Q1, 2018. Some key highlights from the report: rapid growth in, in-app ad request (+229%), in-app ad revenue (+126%), 1.5X better eCPM offered by rewarded ads vs full-screen video ads.
This report will help game app developers understand ad mediation and leverage it to boost ad revenues.
Chocolate Marketplace Insights
Global, Q4 2017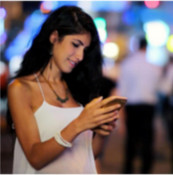 The report provides latest trends and in-depth analysis on programmatic ad spend, top advertiser & publisher categories, ad formats and key metrics like view ability that are shaping the programmatic mobile ...
Programmatic Mobile Video Insights
United States, Q2, 2015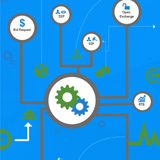 You knew that mobile video advertising is on fire, but did you know that Chocolate's latest quarterly growth outpaces the market by double? Full of useful stats and trends, Chocolate's Q2 VMI ...
Chocolate Mobile Insights - Telecom Report (US)
United States, Q3, 2014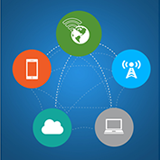 77% of telecom mobile ad spend went to video and rich media ads. For the report, Chocolate analyzed telecom mobile ad campaigns that ran in the last year on Chocolate's network with a global reach...
Chocolate Mobile Insights - Multicultural Marketing Report
United States, Q1, 2014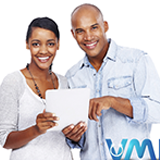 Focusing on African Americans and Hispanics, the report takes an in-depth look at the mobile advertising ecosystem, including data related to mobile advertising trends...
Chocolate Mobile Insights - Entertainment Report (UK)
United Kingdom, Q3, 2014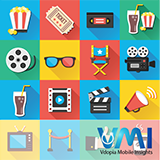 Through this report, we look at the latest industry trends on entertainment consumption on smartphones. We have also monitored enter tainment campaigns on the Chocolate UK...
Chocolate Mobile Insights - Entertainment Report
United States, Q2, 2014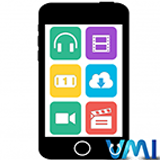 The entertainment industry is a diverse industry covering a wide range of sectors like TV, home entertainment, movies, live events & concerts and digital goods companies.
Chocolate Mobile Insights - Automotive Industry Report
United States, Q3, 2014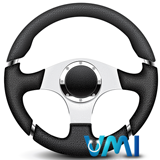 The automotive industry is now the third largest vertical in terms of mobile ad spend on the Chocolate network. This report provides an in-depth analysis of how..
Product One-Sheets and Educational Resources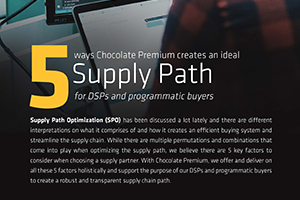 Supply Path Optimization | Chocolate Premium
Supply Path Optimization (SPO) has been discussed a lot lately and there are different interpretations on what it comprises of and how it creates an efficient buying system and streamline the supply chain.
Best Advertising Opportunities Of 2018, You Can Benefit From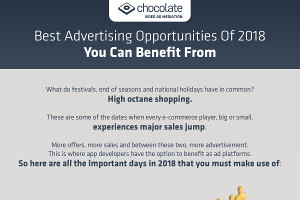 Wondering what the right AD MEDIATION PLATFORM should look like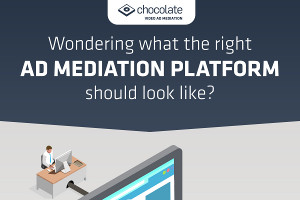 Chocolate: Monthly Overview, Aug, 2015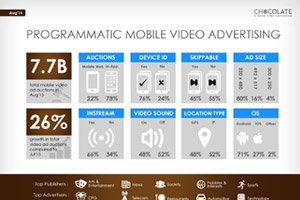 Chocolate: Quarterly Overview, Q2, 2015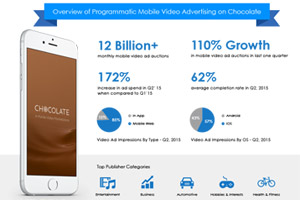 Telecom Vertical Insights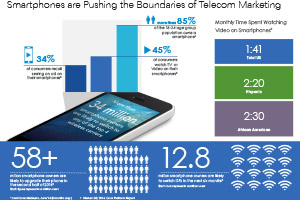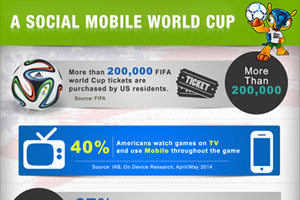 Entertainment Vertical Insights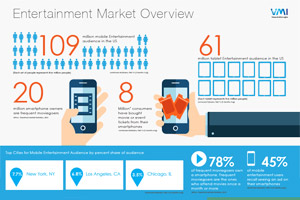 Multicultural Audience | US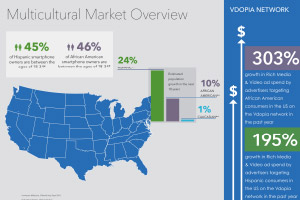 Automotive Vertical Insights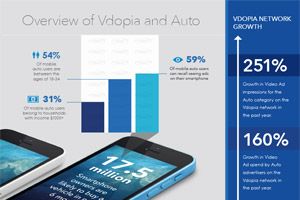 Listen to our CEO, discuss the key app monetization trends in 2019.
Listen to our CEO on Why the Future of App Monetization lies in Unified Auction?