World's largest sporting event – The FIFA World Cup 2018 begins on 14th June, 2018 and is expected to reach as many as 3.2 billion people through its run. It is time for publishers and advertisers to pull their socks up. Needless to say, it offers an impeccable opportunity for mobile-driven brands.
According to a global survey of over 80,000 internet users by GlobalWebIndex,

Latin American digital consumers are the most likely to be watching the FIFA World Cup.
Of this audience, 65% of Internet users will be tuning in online and on TV.
Globally, over half (55%) of male Internet users watch the World Cup either online or
TV; just over a third (37%) of female Internet users will watch.

89% of U.S. Hispanics intend to watch the World Cup and they're looking to engage online and on the go
What this means for Mobile-driven brands?
Since FIFA World Cup is such a large event and draws a global focus of wide selection of audiences, it opens a lot of opportunities for advertisers participating in the event. Not to forget – since so much of the World Cup's viewership will come from mobile, all mobile-driven brands such as food delivery apps, shopping apps, party supply apps, and rideshare apps have special opportunities during the event.
What should be your mobile programmatic strategy?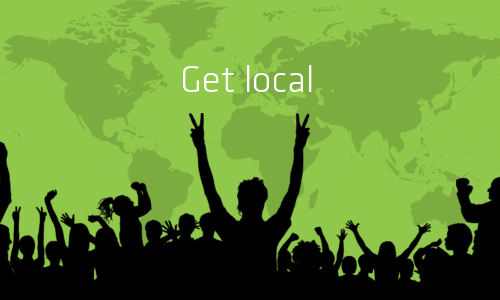 FIFA World Cup 2018 is the biggest sporting event in the world with a large global audience. With such a huge audience base, it is important to develop programmatic methods to target people with different time zones, location, ethnicity etc. Pay special attention to reach location-based audience using Geofencing and stadium foot traffic (a practice of distributing ads to people based upon their current location). Chocolate offers differentiating targeting capabilities including location, device, mobile app/web and it's video inventory type. Reach out to our team to get your brand in front of the most passionate digital audience via our uniquely designed Sports Fan Package Audience.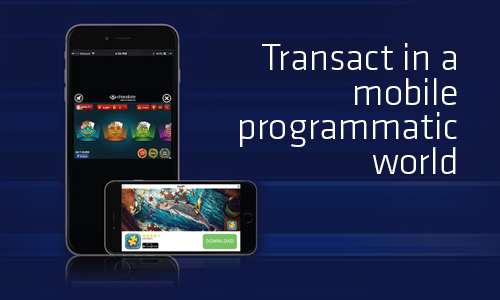 With audience going mobile this FIFA world cup, it is time to explore the efficiency of programmatic mobile video advertising. Chocolate brings mobile, engaging video ads and programmatic together on a unified platform. As an advertiser, you have an edge to acquire your most valued mobile audience with greater reach and scale with an opportunity to target millions of soccer fans globally. Choose the way you want to buy media either through managed services, open market or private marketplace (PMP). Deliver custom creatives in a programmatic environment. Leverage video hotspots ad unit for advanced engagement & interaction or go with full screen videos to grab undivided user attention.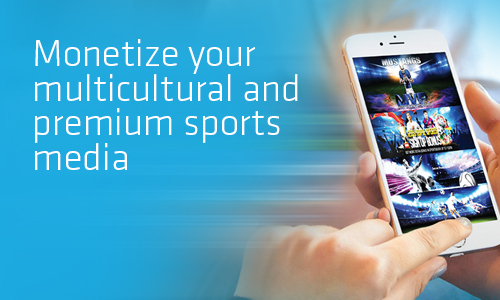 There is no doubt that brands will leverage audience data and programmatic video distribution to reach engaged audiences at scale across premium media. As a publisher, it unlocks a door for you to monetize and earn much higher eCPMs, increase yield and fill using programmatic mobile video ads.
So, if you are a publisher with premium media looking to monetize your inventory or an advertiser trying to reach global audience with scale, Chocolate is a one stop solution for your goals where 190+ premium brand advertisers and more than 10,000 publishers transact in mobile video advertising in a brand safe, viewable and fraud-free environment.
Connect with us to run your mobile ad campaign or monetize your media
Sources:
http://campaigns.thinknowresearch.com/downloads/thinknow-hispanic-soccer-fan-study-2018.html
http://info.localytics.com/blog/world-cup-opening-match
Related Articles: