Mobile Ad fraud – How advertisers and publishers can tackle this threat
The growth of mobile is definitely promising for brands and publishers but it does pose a threat of Ad fraud in the ecosystem. Fraudulent or unviewable inventory is estimated to cost advertisers $10.9 billion in wasted ad spend by 2021 if current standards don't improve, according to Forrester. A recent survey by the CMO Council found that one-third of brand advertisers engaged in programmatic buying are concerned about brand integrity and control. This imposes a big question on the positive dimension of programmatic as these marketers are missing out on the massive opportunity to explore vast reach, efficiency, and scale that programmatic advertising provides.
What are the most prominent types of mobile ad frauds?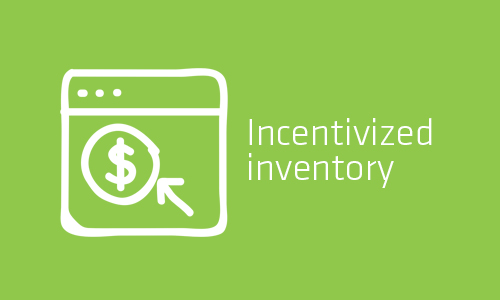 This is the most common type of ad fraud where visitors receive credit for clicking. It performs strongly on click-through and install metrics. As it seems, this doesn't give any real value to the advertisers.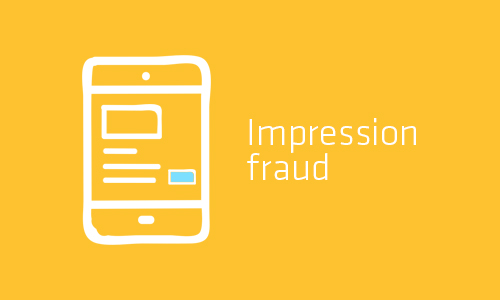 In this case, an ad is placed in a space where it can hardly be seen (negligible viewability). Here an app or web property will load multiple ads at once and 'stack' them. Users can only see one of them while apps or web properties will charge advertisers for all of them. In this scenario, advertisers will never get the option to communicate with the users as the ads are never seen by them.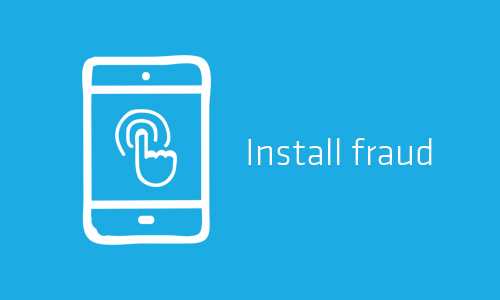 What if there are significant installs but there is no engagement later? Apps are vulnerable to attribution fraud and this is what happens in this case. To best understand this scenario, it is important to look at the post-install engagement.
So how can advertisers and publishers ensure that they get the most benefits of programmatic advertising keeping brand safety, transparency and trust in place?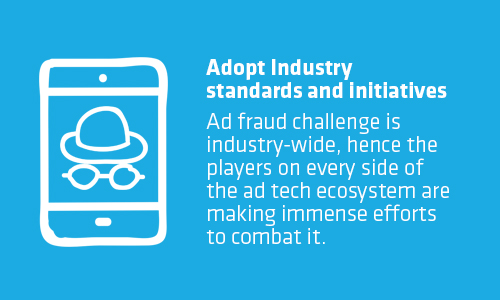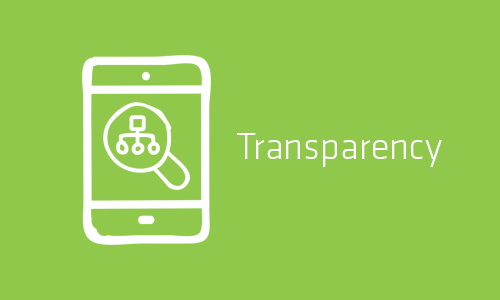 In order to bring transparency in the digital ecosystem, IAB introduced Ads.txt – an initiative which is designed to increase the amount of transparency in the supply chain by requiring publishers to list which companies can represent their inventory and then programmatically communicate this information to advertisers. Furthermore, IAB Tech Lab working group is designing new procedures to bring more clarity to the digital ad-supply chain.
RTB 3.0, a new protocol, will encourage the supply side to use signatures to authenticate steps of the real-time bidding transaction. It means advertisers will know exactly where their inventory comes from, while publishers will be reassured their inventory is securely sold.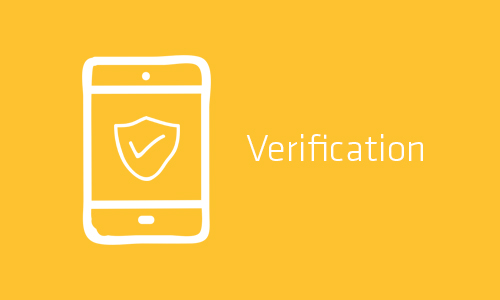 There is one significant investment that is missing – marketers are not utilizing mobile ad fraud prevention tools significantly in their attribution systems. The mobile advertising ecosystem is a complex and multifaceted landscape, making expertise in all the specific sub-fields is extraordinarily rare. So, in order to take fraud detection process to the next level, it is advised that marketers consider these options directly or choose the programmatic platform that has technology integration with these vendors
Push for high standards in both demand and supply chain
To explore the full potential of programmatic and have an efficient digital ecosystem, it is important to have trust and transparency at the core.
For Advertisers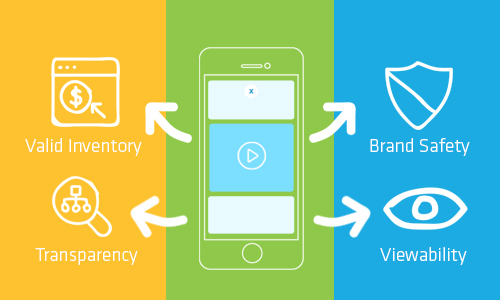 For Publishers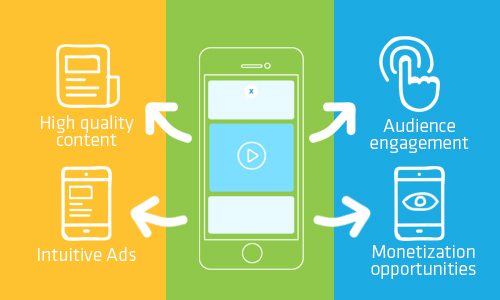 From an advertiser's point of view, it is important to select an ad exchange that is transparent and maintains high quality standards. Advertisers would expect that their programmatic partner delivers valid inventory and their ads are run on brand safe properties with viewability being a key focus. Whereas the problem becomes two-fold for publishers. Publishers have to ensure that their own content is of a high standard so that they provide an engaging experience to their audiences. Plus, they need to make sure that the ads that they are allowing on their properties are of great quality and don't diminish the user experience.
Hence, both buyers and sellers in the Ad tech industry should come together and build a fair marketplace where they thoroughly vet the partners by clearly outlining ad trading terms in their contracts.
At Chocolate, we commit to provide transparent, brand safe and viewability measurable mobile video opportunities to our partners. Since we are integrated with technology vendors like Moat and Pixalate, you can rest assured to have access to top quality mobile video inventory at significant scale with complete transparency.
Connect with us to run your mobile ad campaign or monetize your media.
Sources :
https://www.forrester.com/PoorQuality+Ads+Cost+Marketers+74+Billion+Last+Year/-/E-PRE9724
https://www.cmocouncil.org/media-center/press-releases/marketers-taking-active-steps-to-safeguard-digital-advertising-as-programmatic-media-buying-raises-consumer-concerns
https://digiday.com/marketing/global-state-ad-fraud-4-charts/