Mobile video advertising industry is evolving rapidly, and the technological advancements associated with it. But I still feel that brand marketers that fuel their growing spend on digital, are falling behind when it comes to making programmatic mobile video a significant part of their advertising strategy.
What are the top challenges preventing brand advertisers from meeting mobile advertising goals?
Today, even though marketers feel the heat of programmatic mobile video spend, their reliance on this opportunity gets significantly opposed due to:
Lack of knowledge about programmatic mobile ad buying

Amount of mobile ad fraud

Lack of inventory transparency i.e. less visibility into where their ads would be placed

Lack of visibility into the data used to define audiences for targeting

Traffic with little/no viewability
Parsing Programmatic – Maximize Impact; Minimize Risk
The need of the hour for marketers and agencies is to embrace programmatic solutions that deliver successful results with the high level of transparency by bringing best of fraud detection, brand safety and viewability measurements. To harness the potential of this opportunity and stay on top of changing consumer preferences, these programmatic solutions need to be further coupled with mobile app marketing and engaging video ad formats.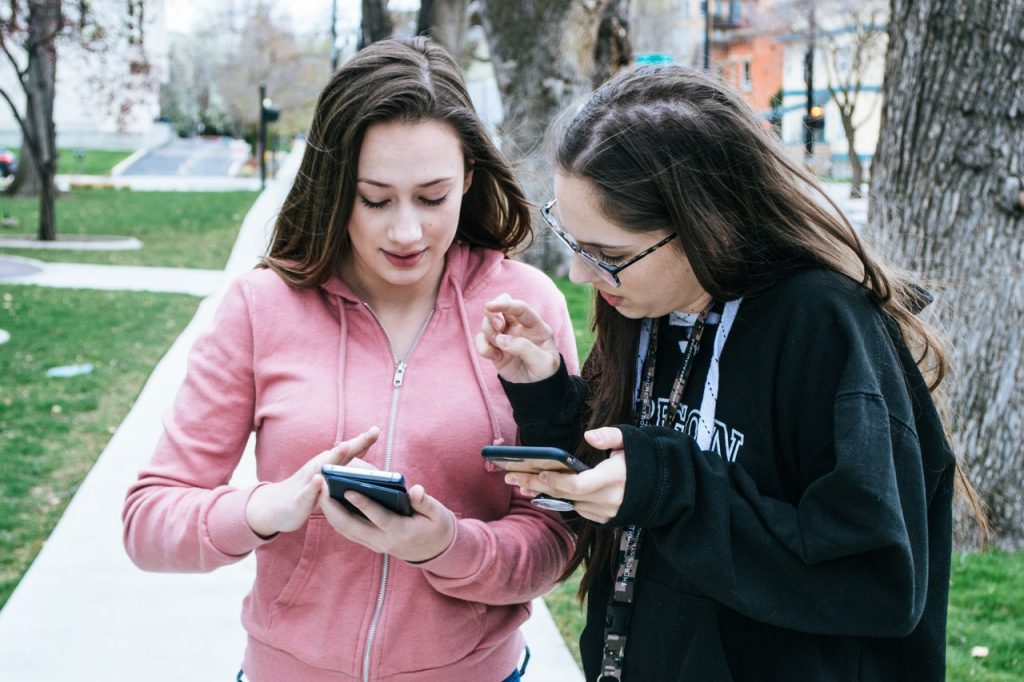 At Chocolate, we understand that to balance the quality and price of programmatic mobile media, advertisers and agencies should reconsider how they buy affordable inventory with quality attributes that are tied to their business goals. Chocolate Marketplace can help you reorient with these strategies to gain maximum ROAS.
We recently published our latest marketplace insights report (Download here) that covers an in-depth analysis on programmatic ad spend, top advertiser & publisher categories, ad formats and key metrics like viewability that are shaping the programmatic mobile video advertising landscape. The report analyzes over 170 billion auctions and millions of ad impressions delivered in Q4'2017. Key trends emerging are:
In-App Video Ad Spend (+57%)

Ad In-View Time (+32%)

Full-Screen Video Ad Formats (+170%)

Technology (36%), Retail (15%) and Auto (13%) are top programmatic brand advertiser categories

News, Hobbies & Interests and Art & Entertainment are top 3 publisher categories
If brand advertisers actually give the programmatic mobile video a chance, they would find that this untapped source has everything they desire – massive scale and highly engaged audiences across every coordinates imaginable.