An app developer did a fabulous job creating a sports entertainment app that provided live updates, latest news, scores, etc. to users. Thousands of people downloaded the app and enjoyed being connected with their favorite sport. The app developer however was unable to meet their goals of:
Maximizing revenue from unsold ad inventory

Maximizing revenue contribution of non-paying users

Ensuring high levels of user satisfaction – a primary priority while effectively monetizing unsold ad inventory

Incorporating effective ad formats which could improve the app's fill rates & user engagement
These challenges led to significant loss of revenue for the app developer who were unable to reap benefits off the hard work put in to developing the app. They did not loose hope and looked for solutions. An appropriate resolution was found in 'Ad Mediation'.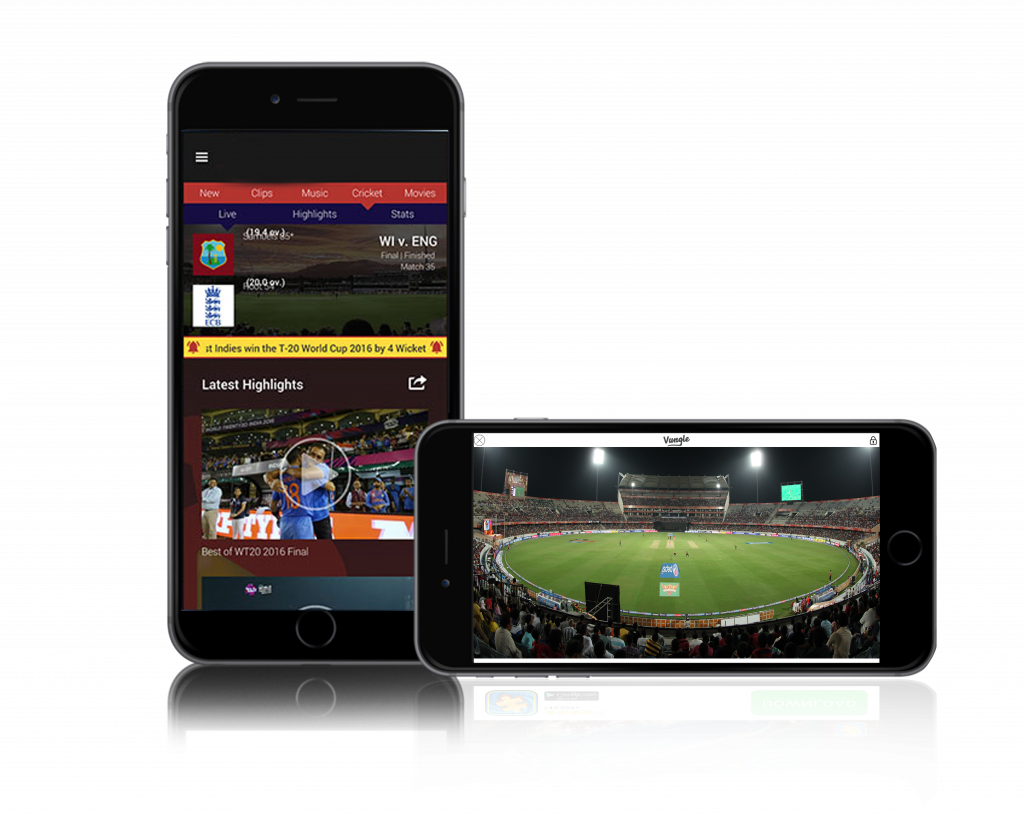 Solution: Effective Monetization Through Ad Mediation
The developers partnered with Chocolate Platform and by integrating just 1 SDK were able to source demand from 16+ premium ad networks which speedily filled their ad inventory. They were now powered with Chocolate's Universal auction technology which ensured that the app received higher bids for its ad spaces. By implementing simple video ad formats like full-screen interstitial ads the app developer were able to able to attain high user engagement and pull advertisers to place video ads in line with the app's content.  They could now efficiently manage user satisfaction levels by delivering viewable, non-obstructive content. These measures increased the eCPM and fill rates of the app & started an inflow of higher ad revenues.
The sports entertainment app through ad mediation witnessed a 2X increase in ad revenue, 3X higher fill rates and 3X improved eCPM. The app was a truly successful as it not only delighted its users by also earned money for the app developer.