Chocolate Ad Mediation is an in-app monetization solution, helping app developers across the globe generate higher revenues. With a single powerful SDK bundled with 16+ leading brand ad networks, app developers are assured of high eCPMs, fill rates and revenues. Loaded with features like unified billing, segments, and single sign-in process Chocolate's mobile ad mediation solution helps app developers & publishers achieve their business goals.
Watch the video to know more 

Enhanced auction model that alleviates revenue loss due to traditional waterfall model
Universal Auction Model
20% increase in revenue
Highest Bidder Across Networks
Unified Auction Maximizes Revenue
Fair Ad Mediation
Traditional Waterfall Model
Highest Bid From Preferred Network
Outdated priority and Fixed CPM settings 
Biased Ad Mediation
Creates unbiased competition among different ad networks that increases yield, CPMs and revenue

Highest Bidder Across Networks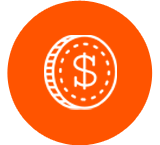 Unified Auction Maximizes Revenue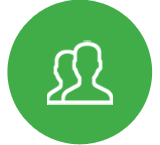 Fair Mediation

 +20% Increase In Revenue
Traditional Waterfall Model

Highest Bid From Preferred Network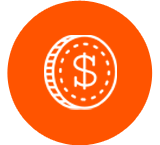 Outdated priority and Fixed CPM settings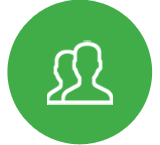 Biased Mediation
Unified Single View Reporting
A one-stop for all key metrics across all mediating ad networks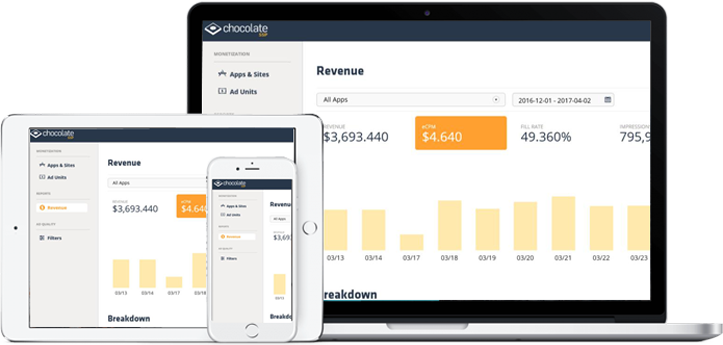 Reliable data that can be sliced & diced and shows comprehensive view of all KPIs

Insights to improve your video monetization strategy

intuitive, Actionable and Real-Time that gives more power to app developers
Off the $138 billion revenue that the global games market …

Learn More

World's largest sporting event – The FIFA World Cup 2018 …

Learn More

In the last few years, we have seen ad mediation …

Learn More
Ad mediation is an ecosystem play and we've made sure that we work with leading players









Simplifies management and pay-outs from multiple ad networks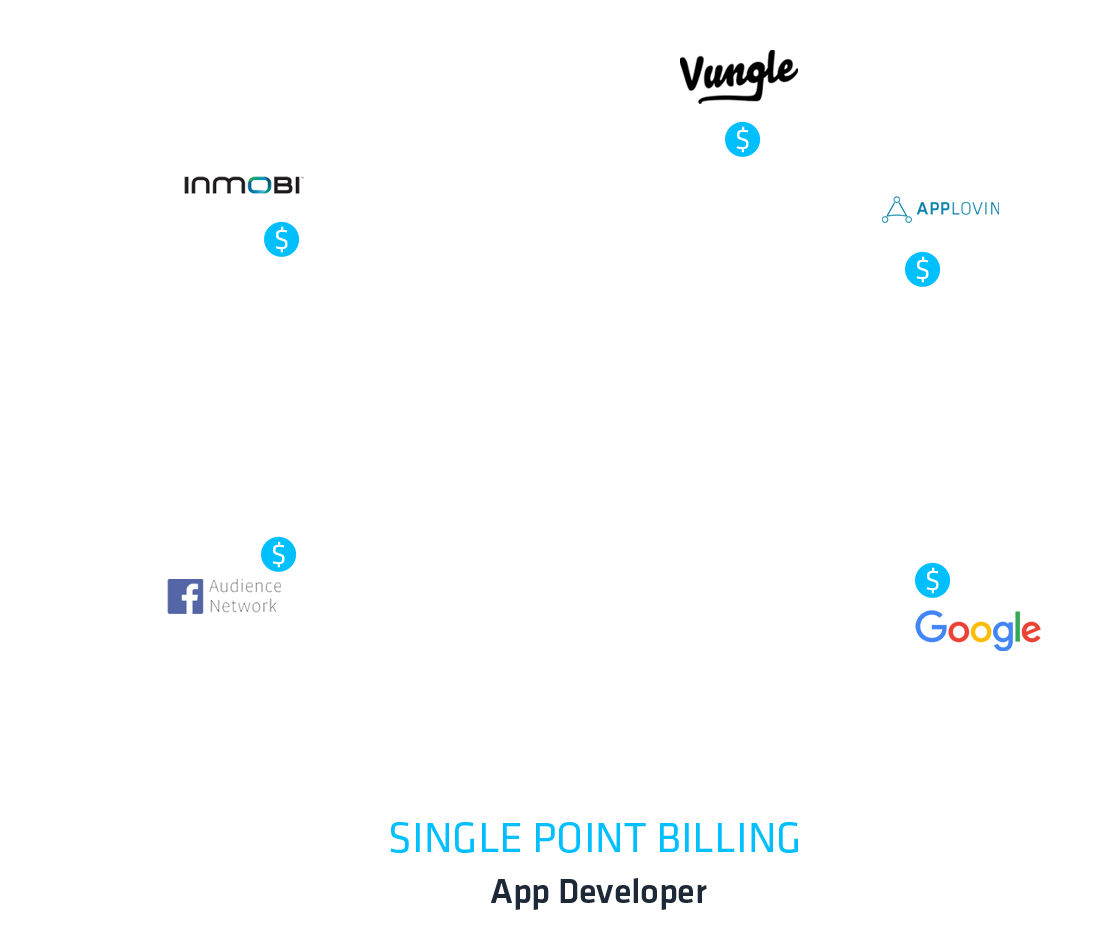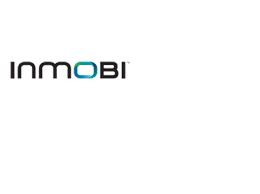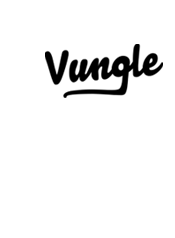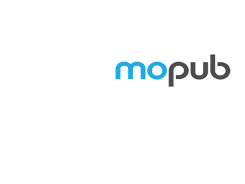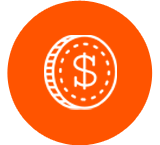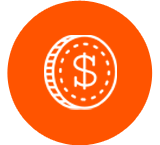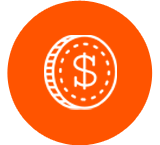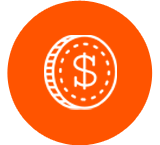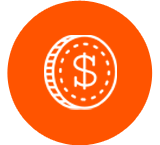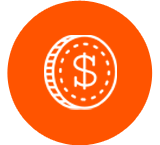 Simple on-boarding process, seamless SDK updates
Allows App Developers to Focus on Monetization Strategies
Bring your Own Demand (BYOD)
A unique feature that allows developers to seamlessly add new demand sources
Allows flexibility to work with any demand source of choice
Supports All Major AD Formats & Frameworks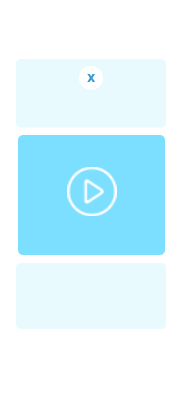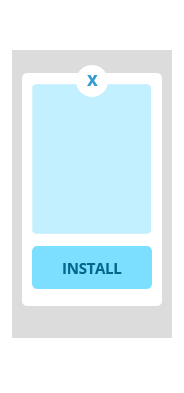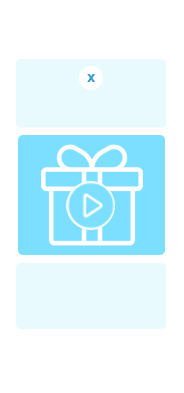 Generate more revenue with rewarded video ads
Flexible Integration Options
Enabling varied integration options for mobile app publishers
Branded Video Marketplace
Leverage Chocolate Marketplace where leading global brand advertisers are looking for premium in-app video ad inventory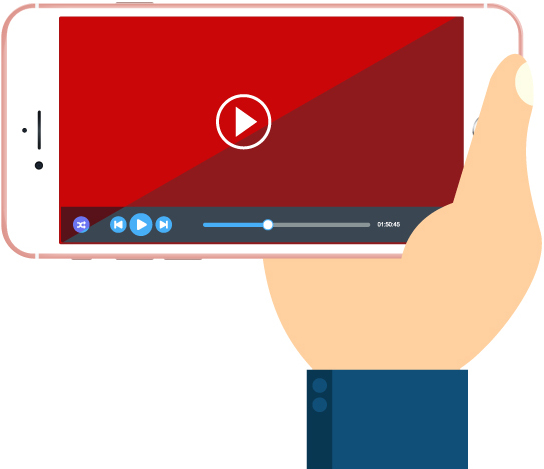 Moat Powered Viewability Solution
Chocolate Ad Mediation SDK comes with MOAT SDK pre-built in for all ad units. MOAT viewability can be measured and data can be shared with demand partners, agencies, marketers, and platforms – enabling increased demand and interest in your app.