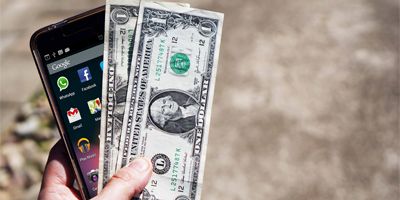 MONETIZE
Drive higher monetization
Generate higher revenue with interactive and engaging video ads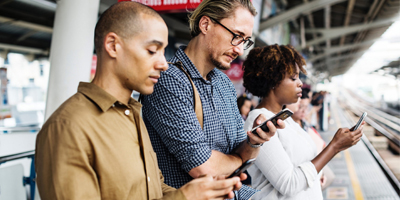 ADVERTISE
Maximize value of advertising spend
Acquire your most valued mobile audience with greater reach and scale
Chocolate Features
Bringing mobile, engaging video ads and programmatic together on a unified platform
Integrated with leading DSPs & SSPs
Private Marketplace
RTB ad exchange
SDK Mediation
Transparent, brand safe and viewability measurable platform
Measurement, verification and targeting partners
Yield and Fill optimization
Easy enablement and flexible deal terms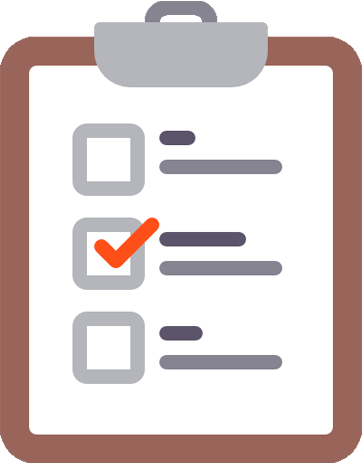 X + Monthly
Mobile Unique Users Globally
X + Monthly
Mobile Unique Users Globally
X + Monthly
Mobile Unique Users Globally
X + Monthly
Mobile Unique Users Globally
X + Monthly
Mobile Unique Users Globally
Ad Formats
IAB compliant mobile video ad formats that scale. Seamless and easy integration across Mobile Web and Apps.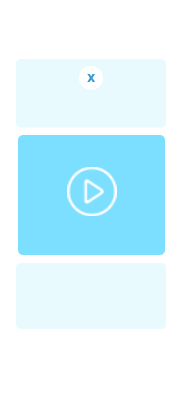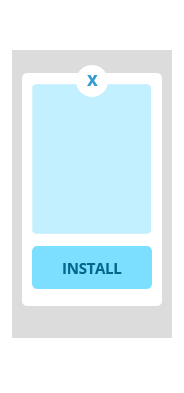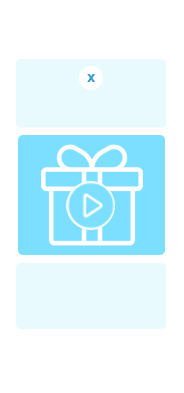 Pre-Roll
This 320x480px ad space can change based on different integrations. Ad unit can play within site pages or within native video player across mobile web and apps.
Attributes
Sound On
User Initiated
Skip | Non-Skip
Mobile Web | App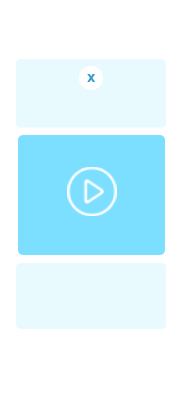 Full Screen Interstitial
This ad unit allows the unit to push down the entire screen and play the ad in full screen. Auto-plays video ads and resolves to original app or mobile site.
Attributes
Sound Off
Autoplay
Skip | Non-Skip
Mobile Web | App
Customizable Banner
End card (Optional)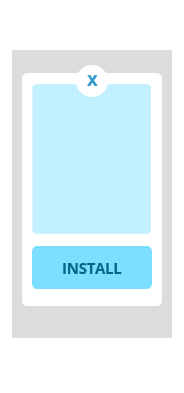 Rewarded Video
Give app users a choice to watch video ads in exchange for a reward which can be in-app virtual currency, additional life in-game, access to free content, etc.
Attributes
Sound Off
Autoplay
Non-Skip
Mobile Web | App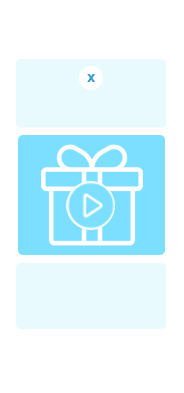 Native Video / Inview
Video ad auto-plays either inline with content or by pushing the page half down. Video paused if people scroll past
Attributes
Sound Off
Autoplay
Non-Skip
Mobile Web | App
Customizable Banner MOAT Viewability Measurable
means the ad is viewable by the user

Sigmoid
offers real-time advanced analytics for better insights from advertising data

Pixalate verified inventory
means the ad is scanned pre-bid for fraudulent robots viewing it
What's New
The latest innovations, insights and trends in ad tech
Off the $138 billion revenue that the global games market …

Learn More

World's largest sporting event – The FIFA World Cup 2018 …

Learn More

In the last few years, we have seen ad mediation …

Learn More
Mobile Video Ads Meet Programmatic Buying and Selling
First ever mobile video-only programmatic platform built from the ground up for advertising on mobile web and apps. A 100% transparent, brand safe and viewability measurable platform, Chocolate Marketplace is designed for brand marketers and demand partners who want a highly functional marketplace platform that offers top quality mobile video inventory at significant scale with complete transparency.
Machine Learning
35+ Third Party Partners
Vast
.VDO
10,000+ Publishers
Programmatic RTB
Programmatic Direct
Mobile Web & App
150 Millon+ Users in US
Integrated with leading DSPs & SSPs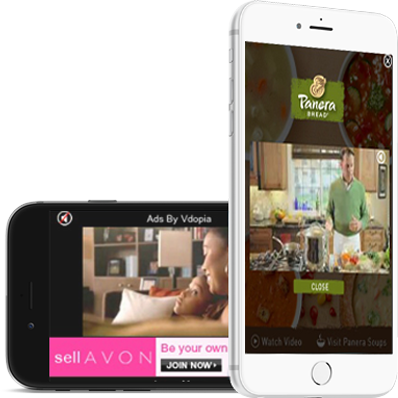 Maximizes Mobile Video Reach & Scale
Chocolate Marketplace works uniformly across mobile web and apps across all major OS. Using our unique proprietary .VDO technology marketers can scale their video ad campaigns on mobile and reach up to 150 million unique users.
With easy and quick integration through SDKs or tags publishers can leverage .VDO technology to turn their current display inventory to video and earn much higher eCPMs.

High Performance. Data Driven
Our advanced machine learning algorithms deliver better ad performance and higher ROI. With self learning algorithms our platform increases efficiency of each campaign by constantly analyzing multiple parameters of early to late indicators of campaign performance.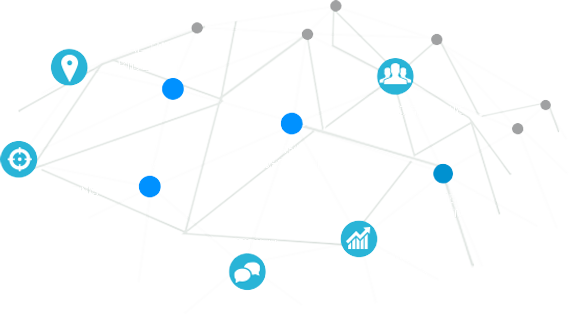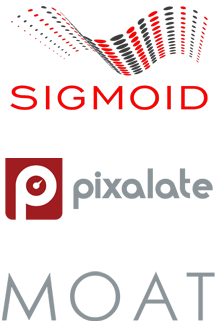 Leading Partner Integrations
Chocolate Marketplace integrates top technology partners to give a unified one-stop platform for complete planning, buying & measuring of mobile video ad campaigns. Our partnerships include areas of audience verification, brand safety and view-ability, third party data on-boarding, location targeting and ROI Measurement.
Advanced Audience Segmentation & Targeting
There are more than 2,200 primary behavioral attributes resulting in 6MM possible permutation. Using this data, We can identify exact match that will lead to optimal campaign delivery and results. Pet lovers, Soccer Moms, In-market for SUVs, Internet shoppers, Fast-food Lovers, Technology enthusiast, Social butterflies, Urban trendsetters.