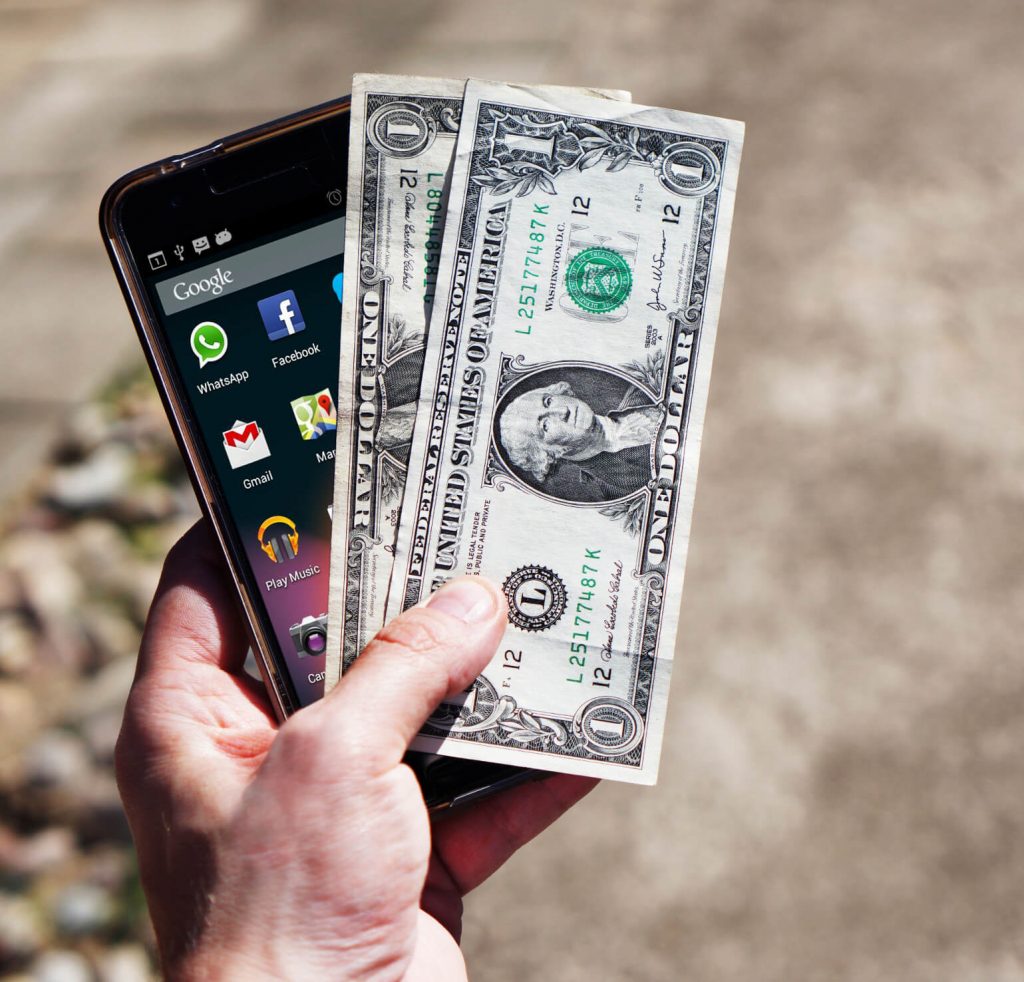 MONETIZE
Drive higher monetization
Generate higher revenue with interactive and engaging video ads
PUBLISHER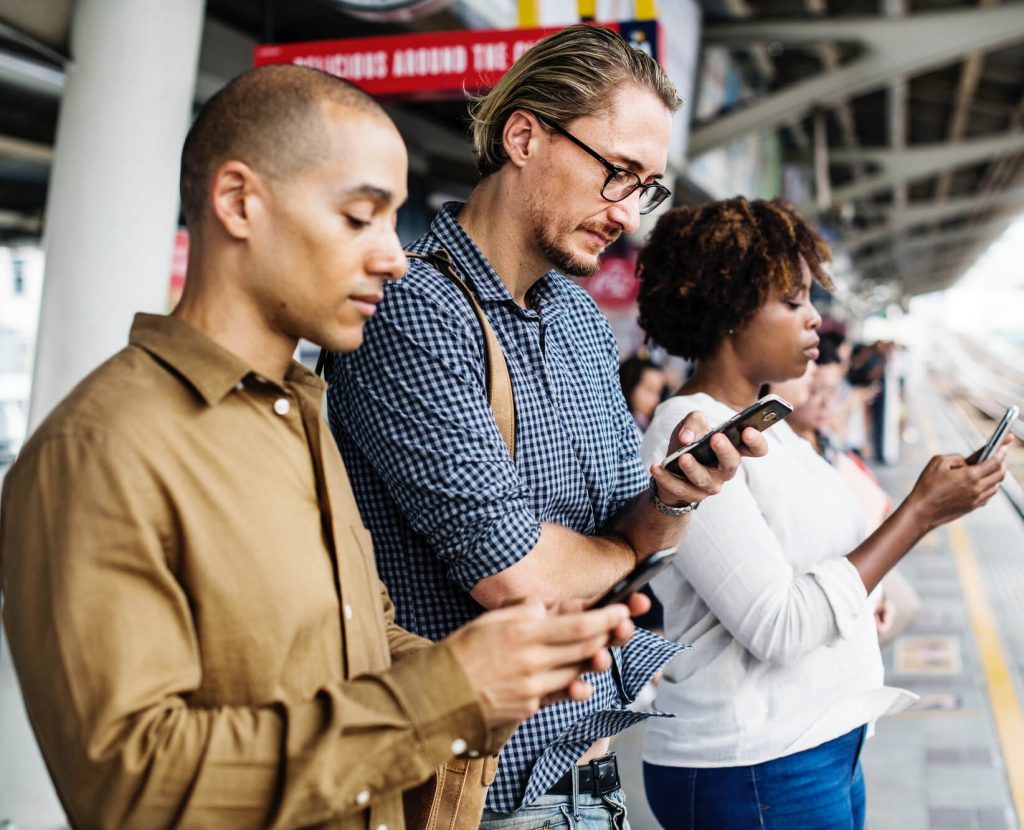 ADVERTISE
Maximize value of advertising spend
Acquire your most valued mobile audience with greater reach and scale
DEMAND PARTNERS
Chocolate Features
Bringing mobile, engaging video ads and programmatic together on a unified platform
95K Publishers
35 Demand Partners
70B + Monthly Auctions
100% Video Ads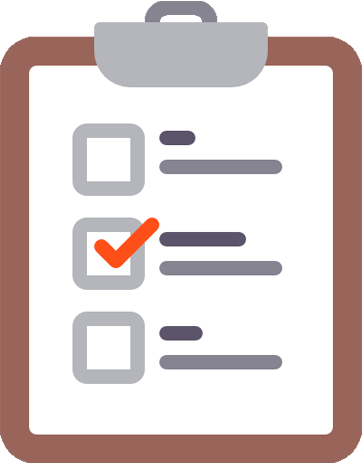 Mobile Unique Users Globally
Ad Formats
IAB compliant mobile video ad formats that scale. Seamless and easy integration across Mobile Web and Apps.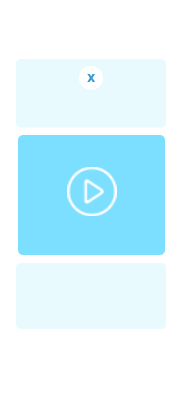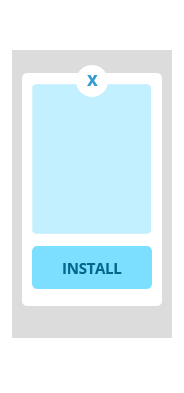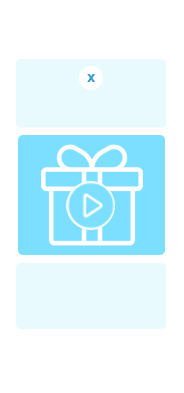 Pre-Roll
This 320x480px ad space can change based on different integrations. Ad unit can play within site pages or within native video player across mobile web and apps.
Attributes
Sound On
User Initiated
Skip | Non-Skip
Mobile Web | App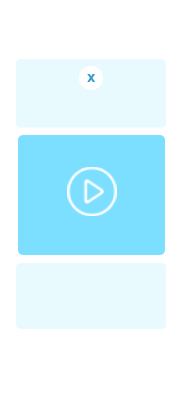 Full Screen Interstitial
This ad unit allows the unit to push down the entire screen and play the ad in full screen. Auto-plays video ads and resolves to original app or mobile site.
Attributes
Sound Off
Autoplay
Skip | Non-Skip
Mobile Web | App
Customizable Banner
End card (Optional)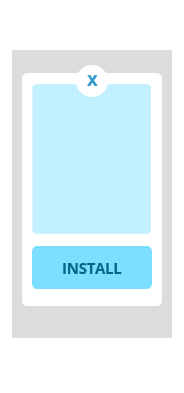 Rewarded Video
Give app users a choice to watch video ads in exchange for a reward which can be in-app virtual currency, additional life in-game, access to free content, etc.
Attributes
Sound Off
Autoplay
Non-Skip
Mobile Web | App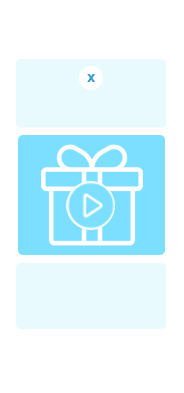 Native Video / Inview
Video ad auto-plays either inline with content or by pushing the page half down. Video paused if people scroll past
Attributes
Sound Off
Autoplay
Non-Skip
Mobile Web | App
Customizable Banner MOAT Viewability Measurable
Means the ad is viewable by the user

Sigmoid
offers real-time advanced analytics for better insights from advertising data

Pixalate verified inventory
means the ad is scanned pre-bid for fraudulent robots viewing it
What's New
The latest innovations, insights and trends in ad tech
Indian game developer sizzles as Food Truck Chef hits 16 …

Learn More

Third betas of iOS 12.1, tvOS 12.1, and watchOS 5.1 …

Learn More

Game developers who use Unity as their game development platform …

Learn More