Delivering Breakthrough Mobile Video Advertising
First ever mobile video-only programmatic platform built from the ground up for advertising on mobile web and apps. Integrated with top technology partners from across the spectrum to give demand and supply partners a unified platform for optimal efficiency in the complex mobile video ad landscape.
A highly functional marketplace offering top quality mobile video inventory with solutions that guarantee total transparency and brand integrity.
60B+ Monthly Auctions
190+ Leading Global Brand Advertisers
9000+ Publishers
35+ Demand Partners
Mobile App : Mobile Web (90%:10%)
150 Million+ Unique Users in US
95% auctions with device ID
All video ad formats
A dedicated team of Yield experts
Viewable and Brand safe impressions
Programmatic RTB - Open Marketplace, Private Marketplace (PMP) Guaranteed/Non-Guaranteed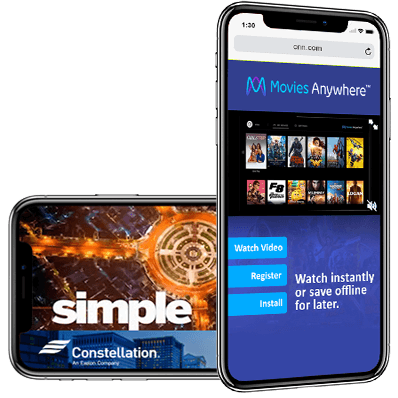 Maximize value of Mobile Advertising spend
IAB compliant mobile video ad formats that scale. Seamless and easy integration across Mobile Web and Apps.
Direct integration with leading supply partners to offer premium mobile video inventory with one single integration.
End-to-end system to detect and prevent fraud while improving viewability, brand safety and media quality.
Maximize Yield & Monetization
Gain access to our premium demand sources with easy and quick integration through SDKs or tags.
Dynamic demand competition for each impression in real-time to provide premium eCPMs and high fill rates.
Power your placements with the highest quality mobile video ad formats complementing your app experience.

High Performance. Data Driven
Our advanced machine learning algorithms deliver better ad performance and higher ROI. With self learning algorithms our platform increases efficiency of each campaign by constantly analyzing multiple parameters of early to late indicators of campaign performance.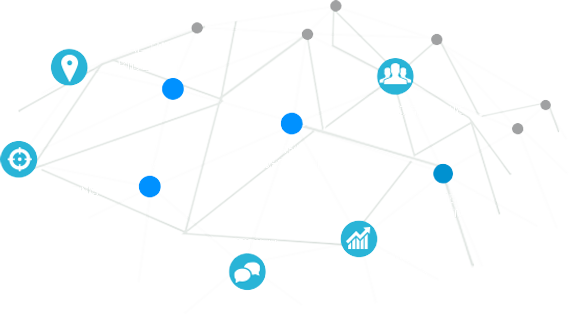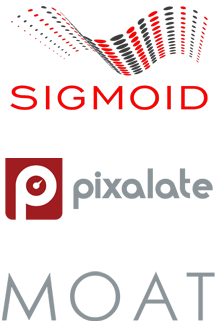 Leading Partner Integrations
Chocolate Marketplace integrates top technology partners to give a unified one-stop platform for complete planning, buying & measuring of mobile video ad campaigns. Our partnerships include areas of audience verification, brand safety and view-ability, third party data on-boarding, location targeting and ROI Measurement.
Advanced Audience Segmentation & Targeting
There are more than 2,200 primary behavioral attributes resulting in 6MM possible permutation. Using this data, We can identify exact match that will lead to optimal campaign delivery and results. Pet lovers, Soccer Moms, In-market for SUVs, Internet shoppers, Fast-food Lovers, Technology enthusiast, Social butterflies, Urban trendsetters.