Smartly engineered to make sure video ads are viewable. Video ads pause when less than 50% of the ad is viewable thereby delivering brand experience to consumers in the most relevant and non-obtrusive manner.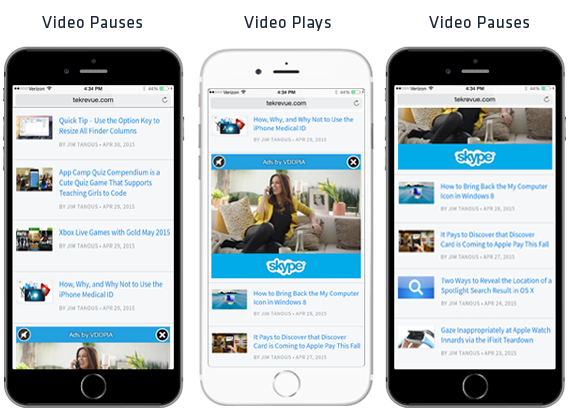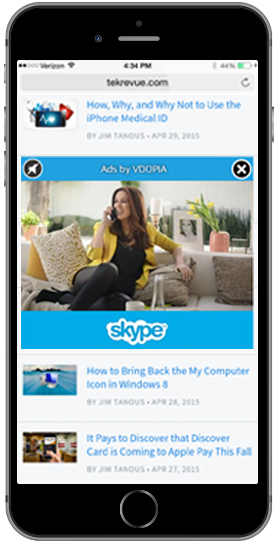 InView delivers a captivating ad experience as it relates to moments, not interruptions. Creating opportunities to integrate ad placements and make them part of the overall experience.
InView ads can be bought programmatically via Chocolate thereby offering unprecedented scale across thousand of mobile publishers and transparency in price and placement. All ads are VAST, MOAT and Nielsen Digital Ad Ratings compliant empowering marketers with best viewability and audience verification solution.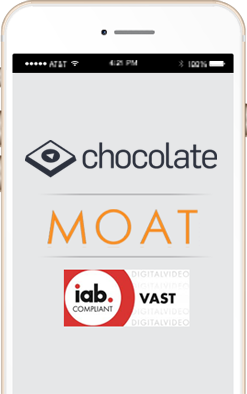 How inView Works
See how InView delivers a smart and an intuitive ad experience.