Off the $138 billion revenue that the global games market is expected to earn by the end of 2018, 51% will be contributed by Mobile Games. It is also projected that by 2019, the number of mobile phone gamers in the US alone will be 209 million. Need I continue or is it clear that Mobile Gaming industry is witnessing tremendous growth. Wondering how as a mobile Game Developer can you benefit from this? Continue reading to find an answer.
Buoyed by these latest trends and to serve well today's mobile first world, advertisers are investing more and more of their ad dollars in mobile advertisements. They have taken notice of the fact that an average user spends at least 55 mins a day on game apps. Thus, advertisers are finding new and innovative means of reaching the audience. It is therefore expected that by 2021 the total In-App ad spend will be $201 billion. Here lies the goldmine for game developers.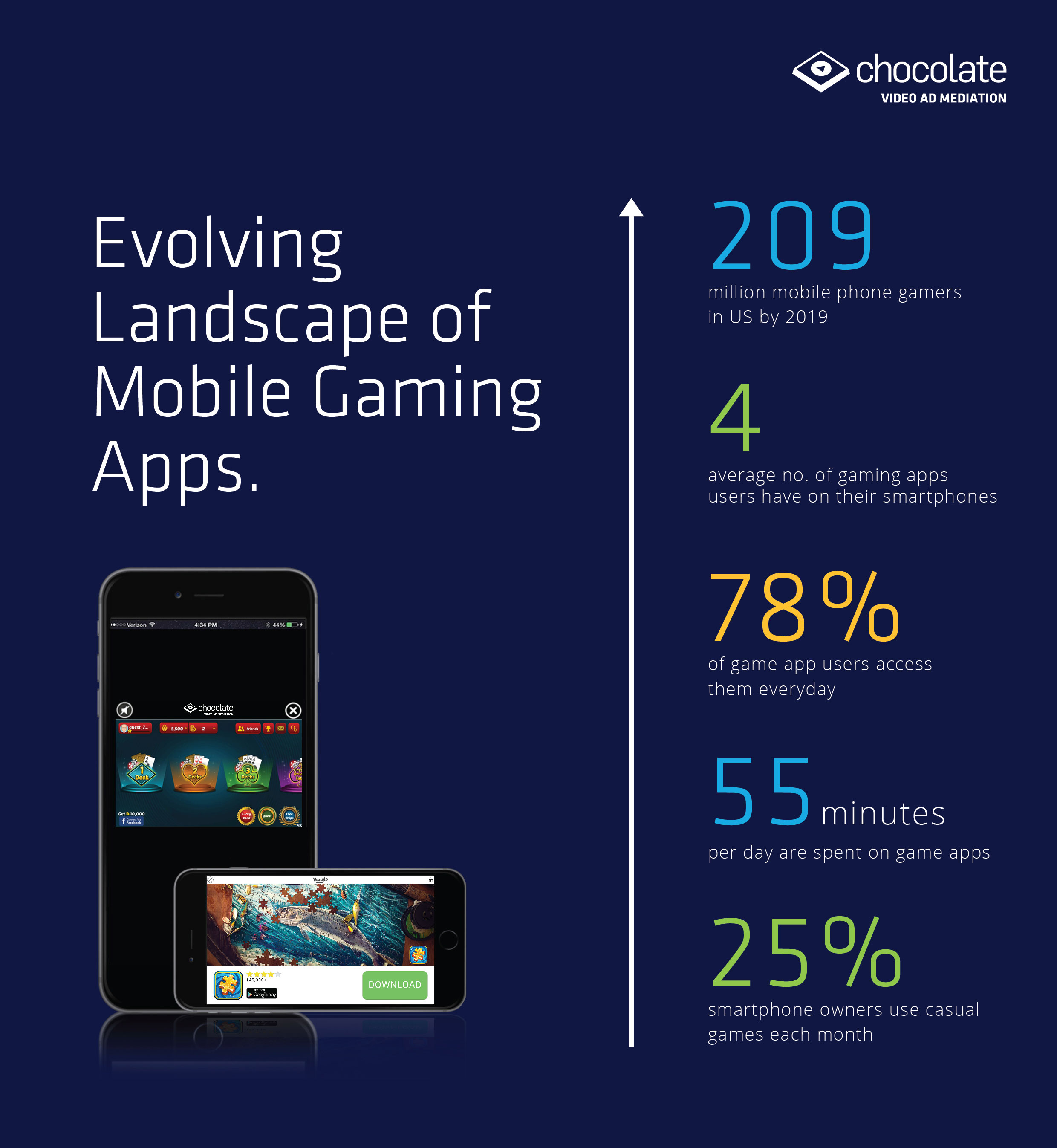 Not only are the advertisers smart in reaching and finding their target audience. The consumers too are conscious of the content they are consuming and how it's being served to them. From 2013, mobile video viewing has increased by a whopping 170 per cent. This phenomenal rise of video format is relevant not only to advertisers but to mobile publishers equally.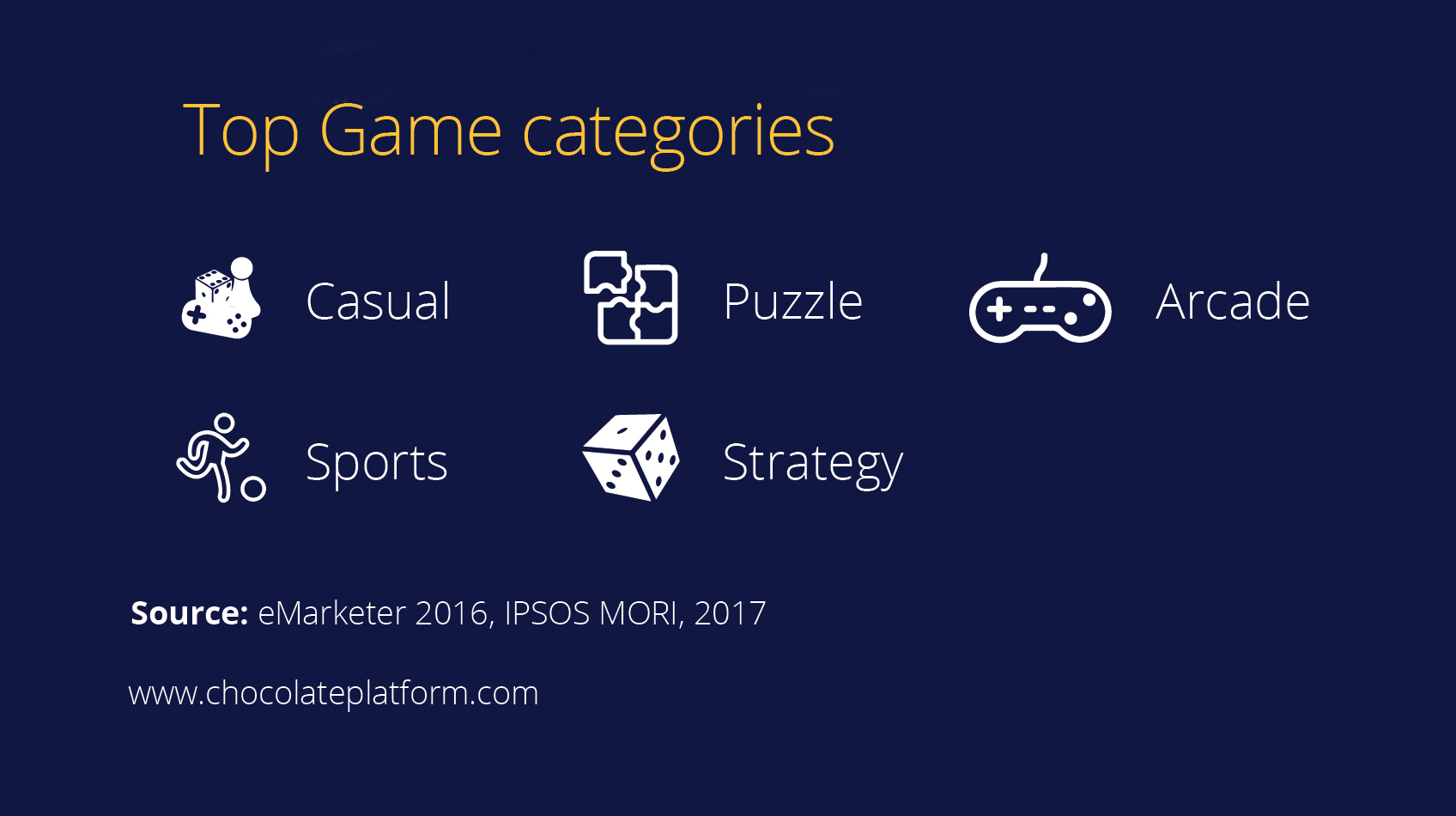 App Developers, to unlock the true potential of your apps and to earn more revenue, you must consider these insights while building your app monetization strategy. A strategy which takes precedence over the growing importance of the in-app ad economy is bound to succeed. Another key aspect which must be factored while building your strategy is user engagement. What and how you choose to serve your audience will form the basis of engagement.
There will be too many questions clouding your mind right now – How to optimize your app's advertising strategy? Which ad networks should you partner with? Which countries can fetch you the maximum eCPM and where should you be serving ads. Which video ad formats would be best for your app?
Chocolate Platform has unleashed a wide spectrum of insights in its new Playbook on Mobile Ad Mediation for which we analyzed over 828 million in-app ad requests in Q1, 2018. Our goal is to help game app developers through their efforts of monetization, by enabling them to understand ad mediation and know how to leverage it to boost ad revenues. The report brings to you key mobile gaming usage trends, top ad formats, most effective app monetization methods, etc. Few key takeaways from the report:
229% growth on in-app ad requests
126% increase in in-app ad revenue
1.5X eCPM offered by rewarded ads vs full-screen video ads
Estimated eCPM for top video ad formats
Top demand partners for in-app video ads
Read the complete report to know how an ad mediation SDK is better than any other ad network SDK, what is universal auction technology, why partnering with a video ad mediation platform holds the key to app monetization and much more.
To download your free copy, Click Here
Related Articles: