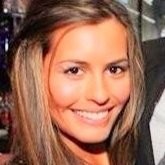 "I am a people's person, I enjoy going to conferences, interacting with app developers and those who love gaming, to hear & learn about their games and playing them. I love what I do and do what I love and that's what makes Chocolate Platform special for me. It allows me to be me!"
Ashley, Business Development Executive at our SF office.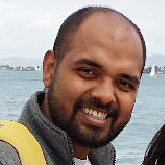 "AdTech is changing fast, keeping pace with the technological changes taking place in this industry, is no easy task. One needs to stay updated with the latest happenings and come up with new innovative ideas to stay abreast. That's exactly what we strive for at Chocolate continuous innovation & reinvention."
Deepak Mittal, Software Engineering Manager at our Gurugram office.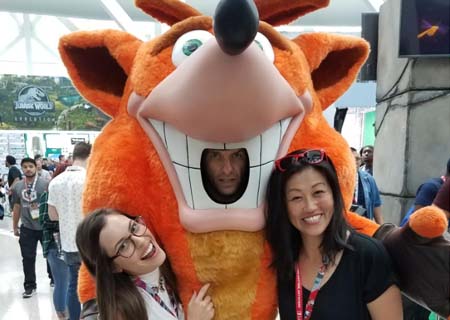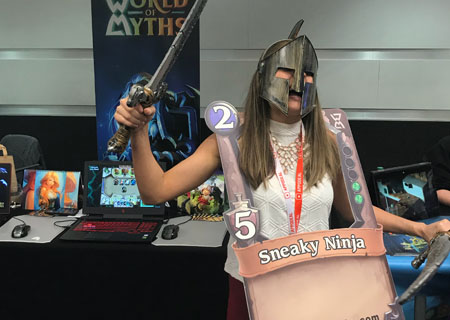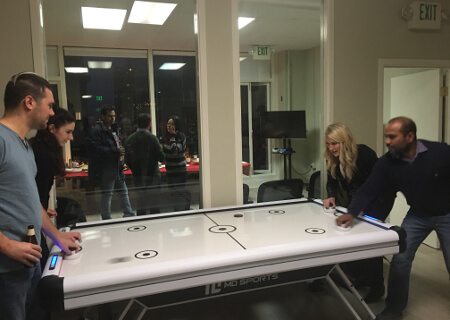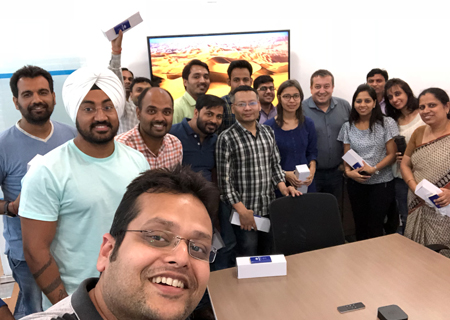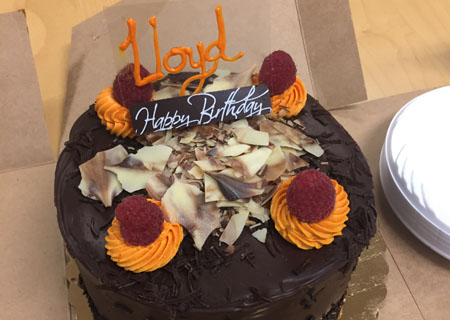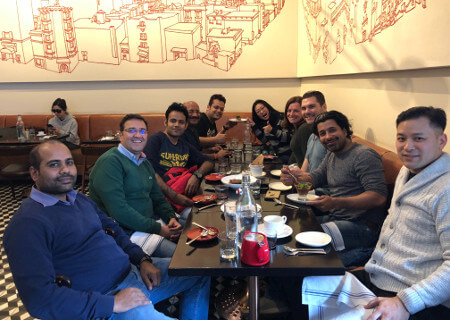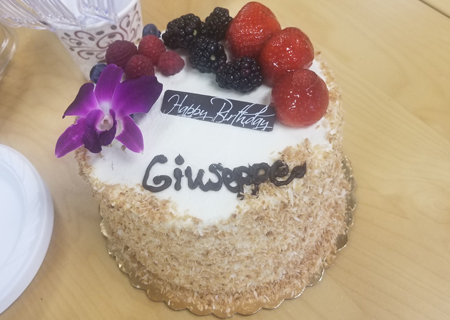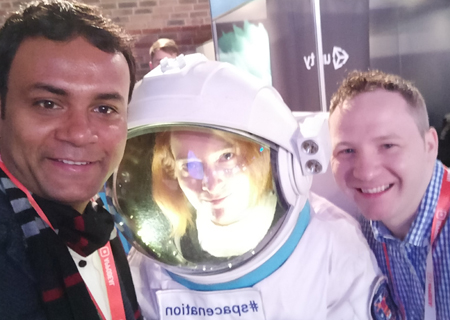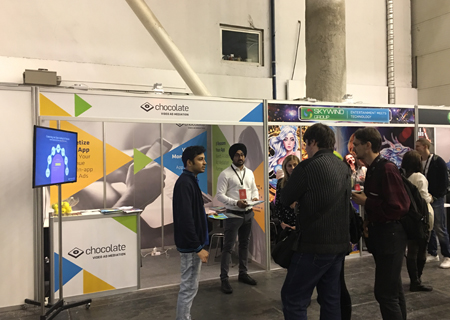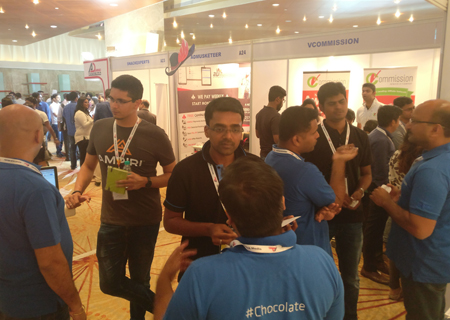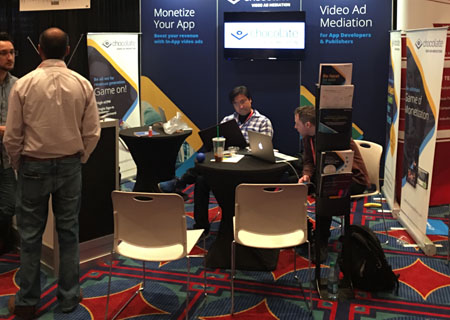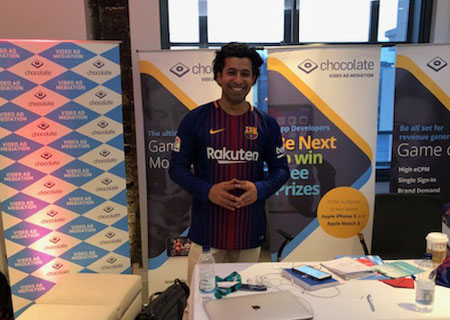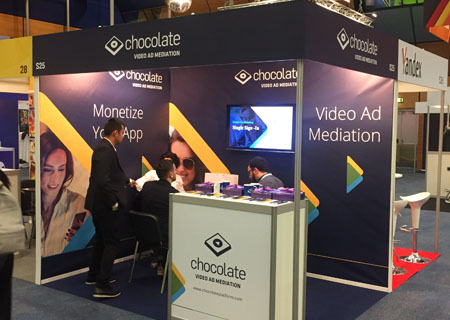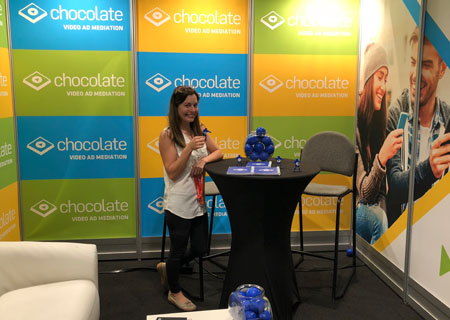 Please check our open positions below. If you don't see a position that interests you, drop us a mail at jobs@chocolateplatform.com to let us know how you can make a difference at Chocolate
A Closer look At Chocolate Team #OneTeam